Dublin venue Whelan's of Wexford Street is to host Seven Quarters, a new club night where the up-and-coming Irish acts performing will also feature on a limited edition seven-inch single given to the first 150 people through the door.
Seven Quarters begins on Friday April 25 with Katie Kim and Jennifer Evans on the bill and the seven-inch single of previously unreleased tracks.
Admission is €10, with further quarterly shows planned featuring more of "the most exciting acts in the Irish music scene".
Seven Quarters organiser Barry Lennon said: "I am very excited to launch this club with Katie Kim and Jennifer Evans playing; it's a great honour to work with these two amazing acts."
Lennon continued: "I hope each limited edition release the club does will help document and highlight the amazing, inspirational musicians - and sometimes unspoken talent - we have in Ireland."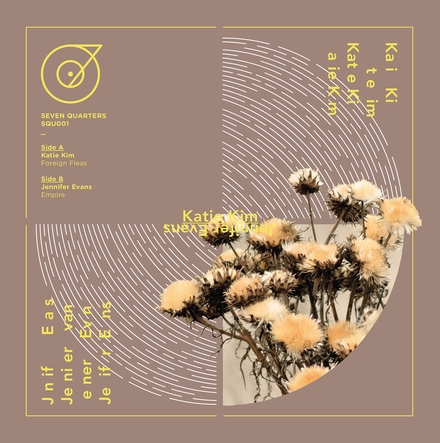 The first of many, hopefully