Tonight we have episode two of the brand new MasterChef Ireland on RTÉ One at 8.30pm, documentary Vótai do Mhná about the Irish suffragete movement at 9.30pm on TG4 and the final episode of Fleming at 9pm on Sky Atlantic.
MasterChef Ireland, 8.30pm RTÉ One
The new series of MasterChef Ireland kicked off last night, and features the country's best 24 amateur cooks who will battle it out for the coveted title. Judges Nick Munier and Dylan McGrath are back in the hot-seat, with their taste buds tested to the max to whittle down the contestants. In tonight's episode, the remaining four contestants in heat one must work the busy lunch service in two of Dublin's finest hotels. Tune in to see how they get on!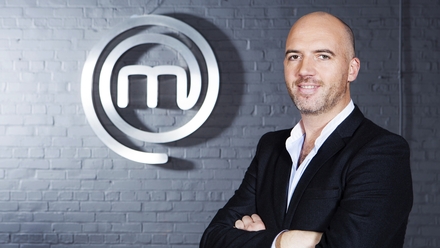 Vótai do Mhná, 9.30pm TG4
This documentary takes a look at the issue of Irish Home Rule and the revolutionary period through the eye of the suffragettes. It tells the story of Irish suffrage through the eyes of Hanna Sheehy Skeffington, Constance Markievicz and Louie Bennett. Skeffington founded the largest of the Irish suffrage groups, the Irish Women's Franchise League, Markievicz is known for her revolutionary activities and Bennett was a pacifist and trade union organiser who improved the lives of working-class women in Dublin.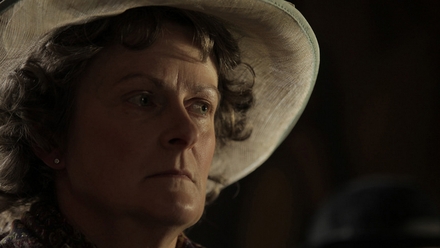 Fleming, 9pm, Sky Atlantic
The riveting mini-series about James Bond creator Ian Fleming comes to an end tonight on Sky Atlantic. With the top brass in the army believing that the end of the war is close, they're in a celebratory mood, but Ian is convinced that the Nazis remain intent on mounting another attack, and positions himself right at the heart of the action. And Ann is desperate to get married, but a proposal from Esmond is not what she had in mind.