A new TG4 films on the 1916 Rising, RTÉ comedy Damo and Ivor, and crime drama The Fall are among the nominations at this year's Celtic Media Festival.
Also up for awards are Scratch Films' John Sheahan: A Dubliner, An Dubh ina Gheal, a docu-drama from TG4 about a hidden story of the Irish in Australia, RTE Raidió na Gaeltachta's acclaimed music show An Taobh Tuathail, which is presented by Cian Ó Ciobháin and Mind the Gap Films' There's Something About Patrick, presented by Neil Delamere and taking a light-hearted look at Ireland's patron saint.
RTÉ Raidió na Gaeltachta and Raidió na Life 106.4FM vie for Radio Station of the Year.
The Celtic Media Festival 2014 takes place in St Ives, Cornwall on April 2 to 4 and is considered one of the most prestigious televisions awards in Celtic nations and regions.
Full list of nominations can be found here www.celticmediafestival.co.uk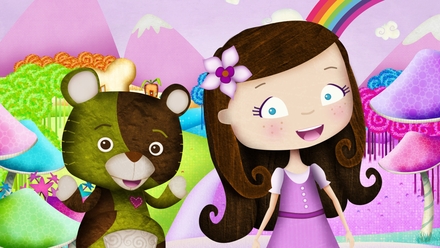 BB agus Bella up for a children's award at CMF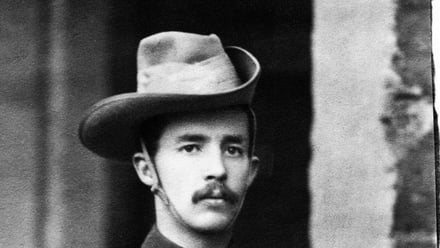 Erskine Childers. subject of award-nominated TG4 film Execution (Bású): Erskine Childers