The Mentalist returns to RTÉ One, it's the final episode of Paul O'Grady's Animal Orphans on UTV, and in Celebrity Who Wants to be a Millionaire? also on UTV, Chris Tarrant is joined by Russell Kane, Gloria Hunniford, Adrian Chiles David Emanuel and Alexandra Burke.
The Mentalist, 10.35pm, RTÉ One
Who is Red John? The mystery of the enigmatic killer who has plagued Patrick Jane's (Simon Baker) life for the past five years is the question as the sixth season kicks off. There is a final list of seven suspects and TV psychic and CBI senior agent Theresa Lisbon (Robin Tunney) is trying to narrow it down. This opening episode also features an investigation into the murder of a man who has been missing for two years.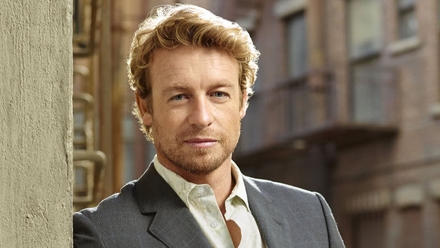 Celebrity Who Wants to be a Millionaire?, 8.00pm, UTV
Comedian Russell Kane is joined in the hot seat by Gloria Hunniford, and Frank Skinner steps up with TV presenter Adrian Chiles. Finally, fresh out of the jungle, fashion designer David Emanuel is joined by singer Alexandra Burke. Will they be able to stand the scrutiny of the jovial but forbidding Chris Tarrant and walk away with a million pounds sterling?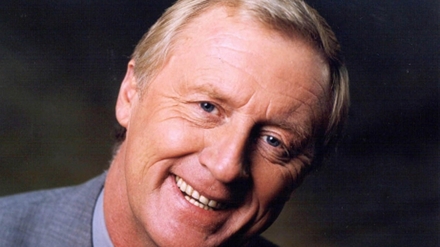 Paul O'Grady's Animal Orphans, 9.00pm, UTV
In this final episode, Paul bonds with a baby vulture, a hippo calf, a warthog and a baby elephant And guess what, he bottle-feeds a baby giraffe on tonight's programme. In Zambia at Chipembele Animal Rescue centre and meets Douglas, the hippo calf. Douglas is seven months old and was found two months earlier, wandering alone near the Zambezi River. Douglas takes a shine to Paul and even takes him for a paddle in a pond at the Centre. Animal crackers.