Madonna will reportedly perform a rendition of Same Love with Macklemore & Ryan Lewis at tonight's Grammy Awards.
After confirming yesterday that she would perform at the Grammys, a source revealed the Us Weekly that the Queen of Pop would be performing with 30-year-old Ben Haggerty aka Macklemore and 25-year-old Ryan Lewis.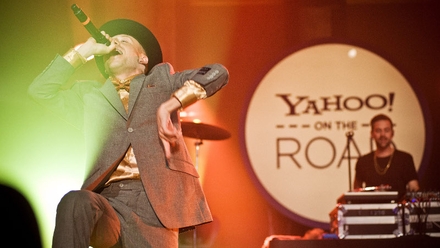 Macklemore and Ryan Lewis are hoping to pick up a Grammy tonight
They are said to be performing Macklemore's 2013 hit Same Love, which is nominated for Song Of The Year.
The 56th Grammy Awards take place tonight at the Staples Centre in Los Angeles.
Check out the video for Same Love below - do you think it deserves to win Song Of The Year?
RTÉ is not responsible for content on external websites