Lindsay Lohan revealed her latest film project, a psychological thriller, at the Sundance Film Festival yesterday (January 20).
The actress will star and co-produce Inconceivable, which she hopes will be a "fresh start" for her in the film industry.
Shooting is due to begin in March on the thriller, which follows the story of a woman trying to reclaim something she lost, although Lohan would not reveal further plot details.
Lohan appeared at Sundance to announce the project, telling the gathered crowd in Park City, Utah: "I've never had the honour of coming here before ... to bring something to the table, which is starting fresh for me."
She continued, "It's a nice change to be back among people that are in the industry that I've been in since I was a kid," adding that she found her character relatable" in a lot of ways."
Inconceivable, which will be made with a $5 million budget, will be produced by Emmett/Furla Films.
Lohan, who most recently starred in the universally-panned indie film The Canyons, is also set to appear in a new reality show on Oprah Winfrey's cable network OWN. The documentary series, entitled Lindsay, will premiere on March 9 in the US.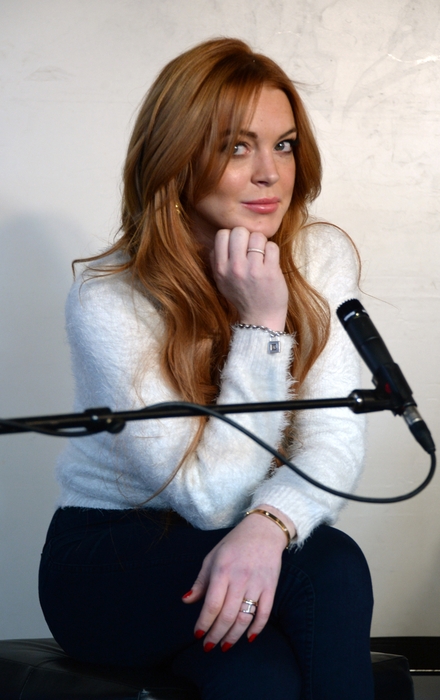 Lindsay Lohan pictured at the Sundance Film Festival