A new comedy panel show called Next Week's News is set to launch on RTÉ Two tonight.
Funnyman Bernard O'Shea hosts the comedy panel show, inviting team captains PJ Gallagher and Neil Delamere and their guests to predict who and what might be hitting the headlines next week.
Bernard will take the top stories, headline-making people and trends du-jour of the week and brazenly ask two teams "what's next for…?"
Each week the panel will be joined by national and international guests in the fight to be the first and funniest to forecast… Next Week's News.
Tune in to Next Week's News on RTÉ Two at 9.30pm tonight (January 20).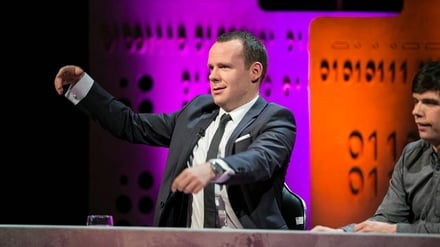 Neil Delamere is ready for some banter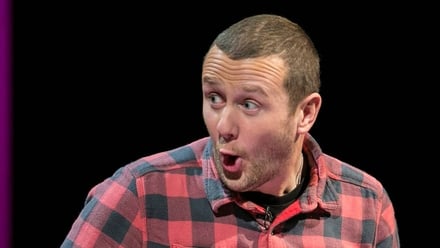 What can PJ Gallagher predict happening in the future?