The universally acclaimed Breaking Bad was named Best Television Drama at the Golden Globes on Sunday night, with star Bryan Cranston finally winning Best Actor, having been nominated every year since 2011.
Brooklyn Nine-Nine was named Best Comedy Series, with its star, Andy Samberg, winning Best Comedy Actor.
Robin Wright won Best Actress (Drama) for House of Cards, with Golden Globes co-host Amy Poehler winning Best Comedy Actress for Parks & Recreation and Elisabeth Moss winning Best Actress in a Mini-Series for Top of the Lake.
Behind the Candelabra was named Best Film Made for Television, with its star, Michael Douglas, winning Best Actor in the corresponding category.
The award for Best Supporting Actor went to Jon Voight for Ray Donovan, with Jacqueline Bisset winning Best Supporting Actress for Dancing on the Edge.
Watch the awards and red carpet arrivals on RTÉ Two on Monday night from 8.10pm.
Best Television Series - Drama
Breaking Bad
Best Performance by an Actor in a Television Series - Drama
Bryan Cranston - Breaking Bad
Best Performance by an Actress in a Television Series - Drama
Robin Wright - House of Cards
Best Television Series - Musical or Comedy
Brooklyn Nine-Nine
Best Performance by an Actor in a Television Series - Musical or Comedy
Andy Samberg - Brooklyn Nine-Nine
Best Performance by an Actress in a Television Series - Musical or Comedy
Amy Poehler - Parks and Recreation
Best Mini-Series or Motion Picture Made for Television
Behind the Candelabra
Best Performance by an Actress in a Mini-Series or Motion Picture Made for Television
Elisabeth Moss - Top of the Lake
Best Performance by an Actor in a Mini-Series or Motion Picture Made for Television
Michael Douglas - Behind the Candelabra
Best Performance by an Actor in a Supporting Role in a Series, Mini-Series or Motion Picture Made for Television
Jon Voight - Ray Donovan
Best Performance by an Actress in a Supporting Role in a Series, Mini-Series or Motion Picture Made for Television
Jacqueline Bisset - Dancing on the Edge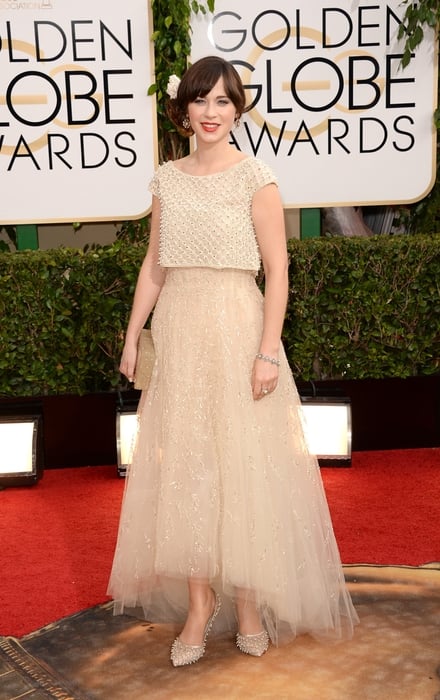 New Girl's Zooey Deschanel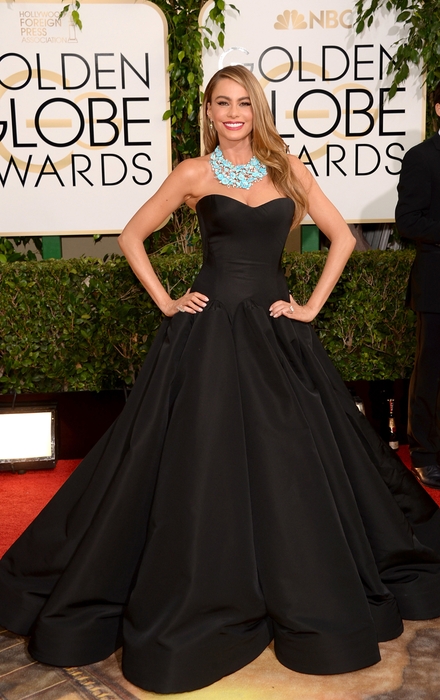 Modern Family's Sofia Vergara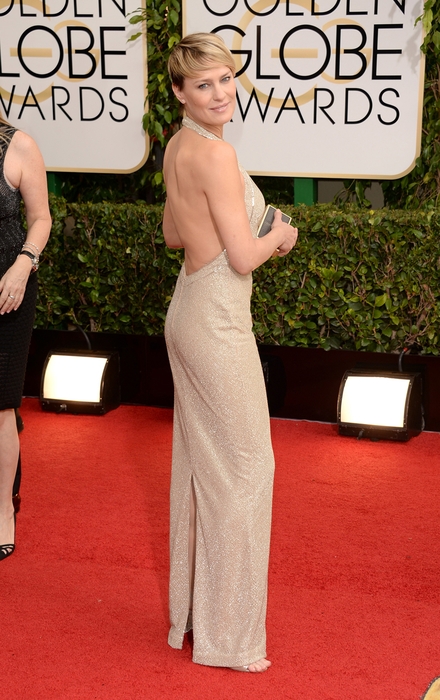 House of Cards star Robin Wright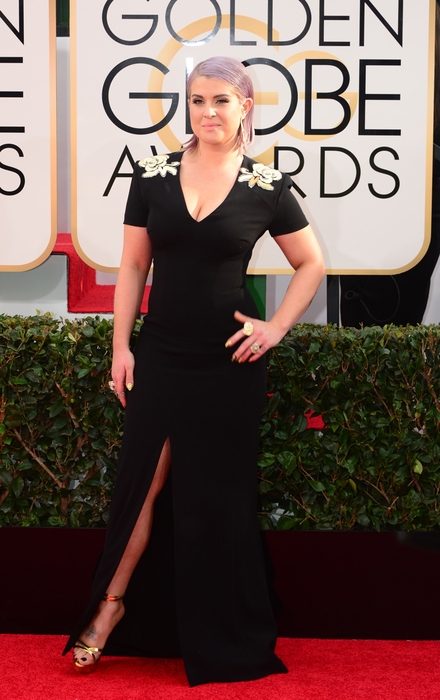 Fashion Police contributor Kelly Osbourne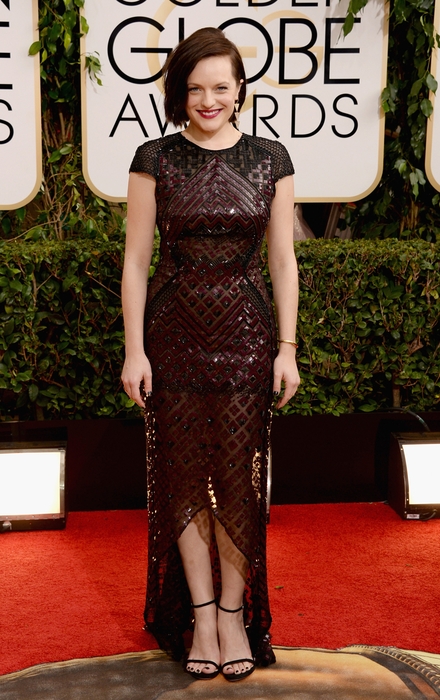 Top of the Lake star Elizabeth Moss