Sandra Bullock was the big winner at the People's Choice Awards in Los Angeles last night, winning in four categories, with Justin Timberlake winning in three.
Bullock won the awards for Favorite Movie Actress, Favorite Comedic Movie Actress and Favorite Dramatic Movie Actress, and shared the Favorite Movie Duo award with Gravity co-star George Clooney.
Commenting, she said: "An actor can't do what they do without hundreds of amazing people working for them and alongside them.
"I learned so much this year. I got to work with Melissa McCarthy on The Heat. ...And on Gravity, the nicest people in the world would string me up and leave me there, and I still had an amazing time."
Timberlake won the awards for Favorite Album (The 20/20 Experience), Favorite Male Artist and Favorite R&B Artist.
Accepting one of his awards, he said: "I'd like to thank my parents for continuing to instil in me that no dream is too big. I'd like to thank my team that puts up with my ridiculous neuroses all the time - sorry, but not really, because look at this."
Other winners in the 58 categories on the night included Robert Downey Jr for Iron Man 3, Gravity, Breaking Bad, One Direction, The Good Wife and The Big Bang Theory's Kelly Cuoco.
For the full list of winners and nominees, visit: www.peopleschoice.com/pca/awards/nominees.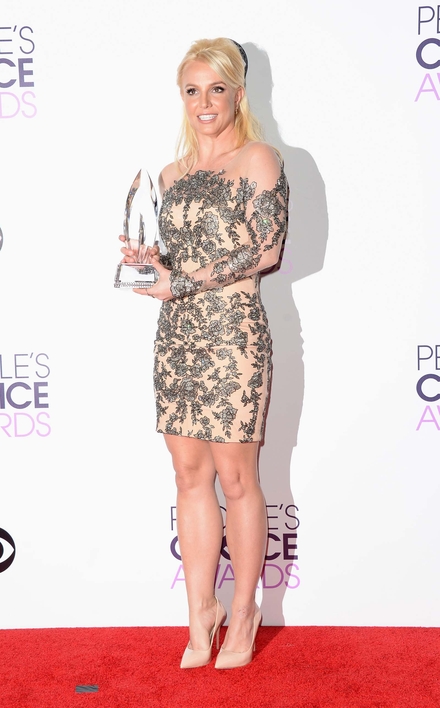 Britney Spears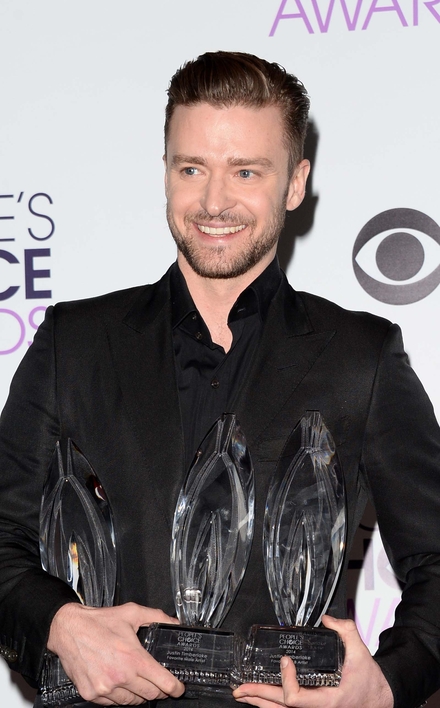 Justin Timberlake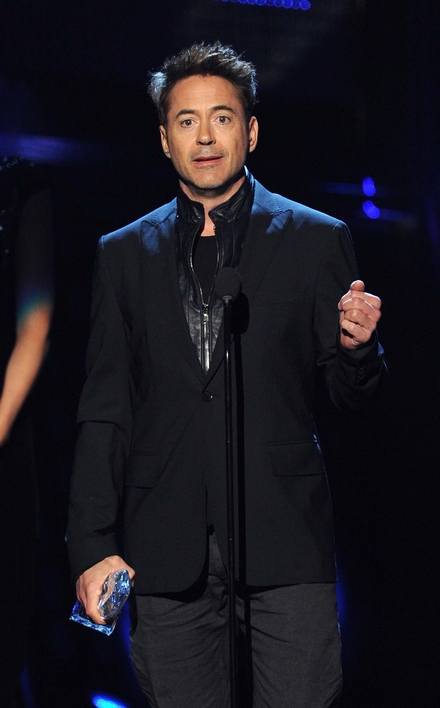 Robert Downey Jr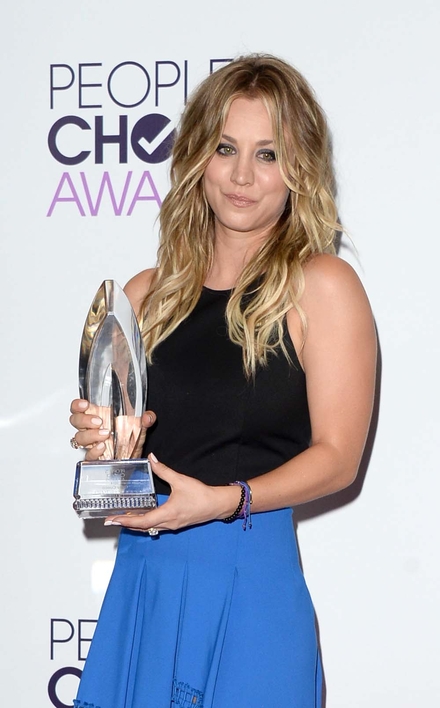 The Big Bang's Kaley Cuoco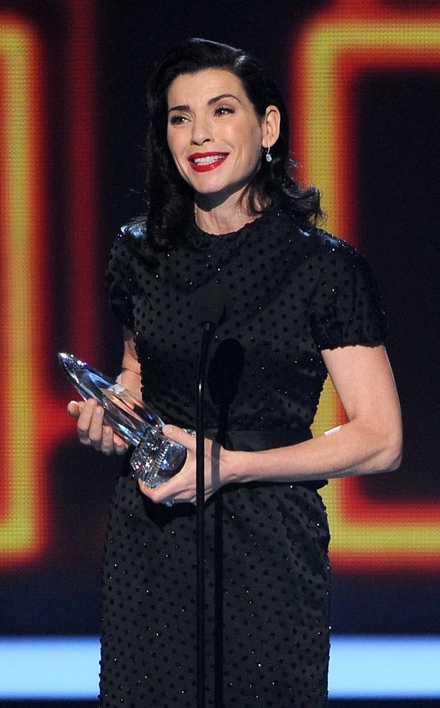 The Good Wife's Juliana Margulies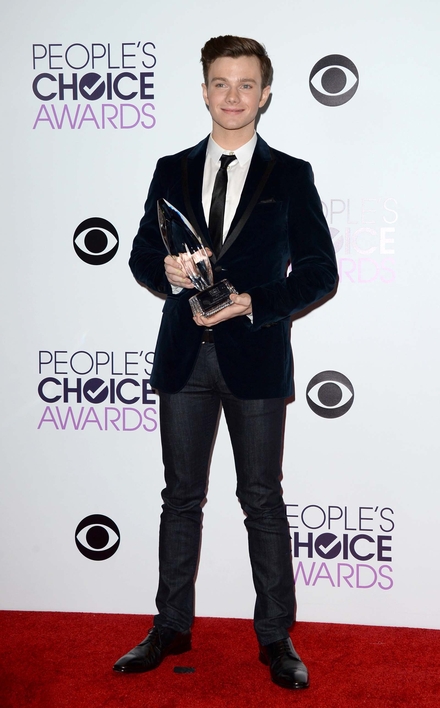 Glee's Chris Colfer