Macaulay Culkin's new girlfriend, Jordan Lane Price, is being credited with helping him beat his addictions.
The 33-year-old actor was first spotted with the All My Children star during a romantic break in Paris last month. Friends of the Culkin say that Price has been a positive influence on the former child star's life.
A source told the National Enquirer: ''For the first time in years Macaulay looks happy and healthy. Jordan has rescued him from his drug hell."
Culkin has never spoken about his alleged drug use, however since he met Jordan that has all changed as she reportedly issued him with an ultimatum – give up or she was gone.
The source added: ''While Jordan likes to drink, she's not a drug user, and she shows Macaulay that he doesn't need drugs to be happy. She's also made it clear that if he starts using again, she's walking away.
''Macaulay seems so smitten that he quit drugs, gone cold turkey and Jordan's helped him move on from Mila [Kunis].''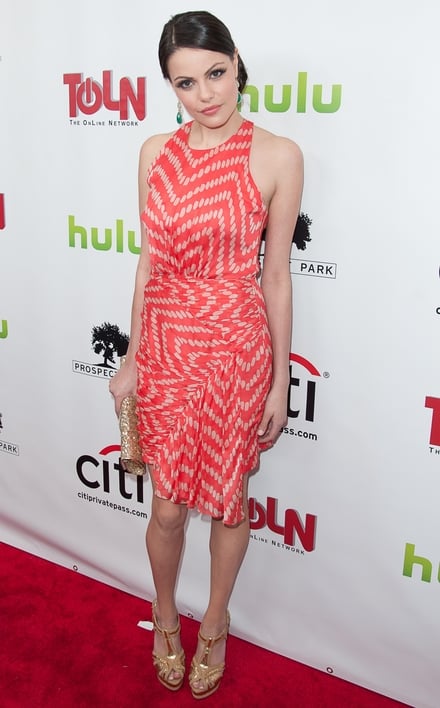 Jordan Lane Price