Day 1: We have a fantastic prize to kick of our TEN days of Christmas giveaway, 3 Artisan Gourmet Irish Food Hampers from Taste Ireland - worth €100 each - delivered in Australia!
If you're missing friends or family in Australia, Taste Ireland is a great way to let them know you're thinking about them!

Growing numbers of Irish are now travelling or working down under in Australia; and many Irish have successfully started a new life there.

The sunshine, the opportunity, and the lifestyle are all great; but they miss their home comforts, or, to be precise, their home comfort foods.

Tayto crisps, Club Orange, Lyons Tea, real Cadbury's chocolate, the Irish sausages and rashers are hard to beat, - and hard to get in Oz!

To be in with a chance to win one of three artisan Irish food hampers from Taste Ireland, worth €100 each, to send to friends or family in Australia, simply send your answer to the following question, plus your name, address and contact phone number to tencompetitions@rte.ie

What is the capital of Australia?
a) Canberra
b) Perth
c) Sydney
This competition is open from 9am on Thursday, December 5th, 2013 until 8am, Friday December 6th, 2013. Prize is non-transferrable and no cash alternative will be offered. RTÉ Competition Rules apply, a copy of which can be found here.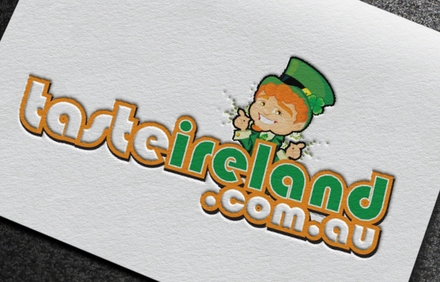 Check out www.tasteireland.com.au, if you would like to send a hamper to a loved one Down Under this Christmas. Please note final dates for orders are as follows:

9th December Remote areas of Western Australia (Perth) and Queensland, Northern Territory (Darwin), New Zealand
12th December Perth CBD, Northern Queensland, Tasmania
18th December Adelaide and Country Victoria and Country New South Wales, Gold Coast
19th December Metro areas of Sydney, Melbourne, Brisbane & Canberra