Dermot Bannon is renovating a cottage in County Mayo on RTÉ One, while The X Factor results are on TV3/ITV. Later, catch archive gold as the Dubliners do their thing by the River Lee in 1978, on TG4. Classic stuff.
Room to Improve, RTÉ One, 9.30pm
Tonight Dermot Bannon shares the jubilation of Peter Jordan and Anne Kerrigan as they resume family life in their renovated and extended cottage in Killawalla, near Westport, which the couple share with their two young daughters. They bought the old cottage four years ago and had become aware that work needed to be done to counteract draughts - windows, insulation, heating and daylight ingress all had to be addressed. The result of the build which began last summer during the heatwave is a bright, modern extension in a delightful farmyard setting.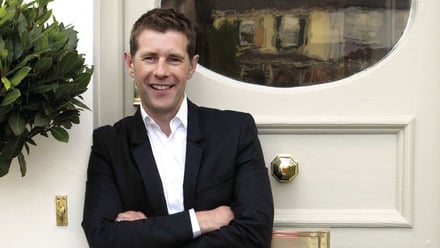 The X Factor Results, TV3/ITV, 8.00pm
Tonight sees another elimination with all the attendant sturm und drang, hand-wringing, despair and feelings of intense loss. The finalists who have scored the lowest in the public vote must face each other in the sing-off. "Fighting for survival", they must sing to try and secure themselves a place in The X Factor Live Final. This week there are also star performances from Leona Lewis and Michael Bublé.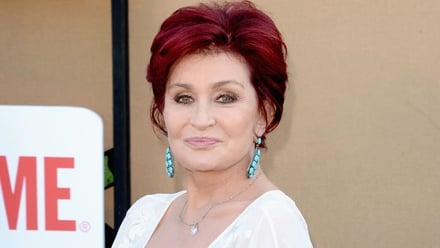 The Dubliners: Ar Stáitse (Siamsa Cois Laoi), TG4, 10.00pm
The Dubliners (with Jim McCann) take the stage in this vintage 1978 concert from the Siamsa Cois Laoi series.Included are McAlpine's Fusiliers, Weila Waila and Lord Of The Dance from the self-same The Dubliners That Land I Love So Well, Farewell To Carlingford, and The Leaving of Liverpool as performed by Tommy Makem. Also on the track listing are I Know My Love by Jimmy Crowley, as well as Furniture and Never Too Late by Horslips. Other delights include The Plains Of Kildare, As I Roved Out and Pat Reilly by Andy Irvine, Ain't Misbehavin' and Everytime We Say Goodbye, as interpreted by Freddie White. All of these from a fine Ar Stáitse series, which thankfully TG4 show regularly.