The second season of the impessive Elementary begins on Sky Living, while Homeland on RTÉ Two promises to be very dark tonight - in contrast with Nashville, which continues to glow brightly on TG4
Elementary, 9.00pm, Sky Living
The first season of this modern retelling of Conan Doyle's immortal Holmes and Watson was great fun, with Jonny Lee Miller superb as the modern-day sleuth, and Lucy Liu doing a fine job as a female Watson. As season two opens, a mystery involving a former mentor lures Holmes back to London, where he is reunited with his estranged brother Mycroft. Watson hopes the man will be able to shed light on her partner's childhood, but Sherlock suspects his sibling has dubious intentions toward her.
Homeland, 9.00pm, RTÉ Two
The jury's still out on whether season three is going to turn things around, but this episode is very promising as Claire Danes and Damien Lewis see their characters go on a further downward spiral. Carrie learns that, even in its crippled state, the CIA can still exert power when needed, and has breakfast with a new client. Saul and Fara follow the money trail to an unexpected location, and Jessica is forced to approach the police when Dana Brody goes missing.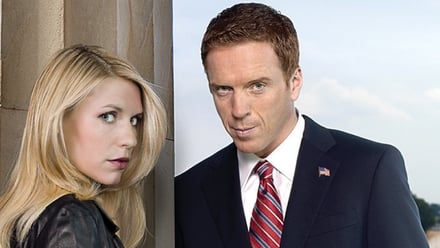 Nashville, 9.00pm, TG4
It's an awful pity that all three of the best shows on TV this evening are on at 9pm, but that is the ultimate time for TV viewing for most folk. Anyway, the country cattiness continues with Connie Britton and co as Rayna must decide what is really important to her after hearing Teddy's side of the story about Peggy. Meanwhile, Juliette finds an unexpected sense of belonging in Sean's family, and Gunnar and Scarlett's partnership becomes more intense.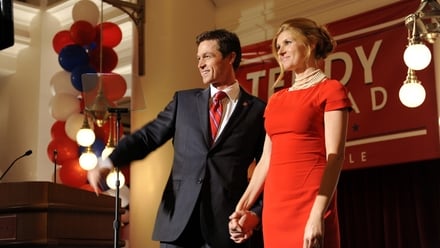 John Byrne