It's hello to a new series of drama pilots on Sky Living, welcome back to Homeland on RTÉ Two, with Brody on the run and Carrie about to be investigated, and on Sky Atlantic it's the season one finale of US drama Ray Donovan.
Homeland, 9.00pm, RTÉ Two
Back for a third run (and just days after its US screening), here's hoping this drama starring Claire Daines and Damian Lewis returns to form after a second season that was more Tom & Jerry than cat and mouse. It's now almost three months since America's 'Second 9/11' and alleged Langley bomber Brody (Lewis) remains at large. Saul (Mandy Patinkin) plots a risky counter strike on the terrorists connected to the bombing, while Carrie (Daines) faces a hostile Senate investigation.
The Psychopath Next Door, 9.00pm, Sky Living
A series of five drama pilots begins with this comedy drama from Julie Rutterford (Shameless, Trollied) about three friends whose lives are rocked by a new arrival. Dr Eve Wright (Anna Friel) moves into a neighbourhood and sinks her claws into the unsuspecting group, Marianne (Eva Birthistle, Strike Back), Imogen (Kathryn Drysdale, St Trinian's) and Catriona (Claire Keelan, The Trip). No bow is too low for Eve as she sets out to displace Marianne as queen bee.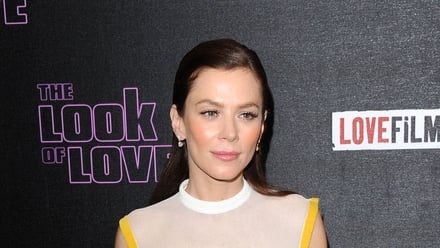 Ray Donovan, 10.00pm, Sky Atlantic
The debut season of this flawed but still enjoyable drama concludes. Ray and Avi find Eddie on the run with Sully's money and later, Ray worries when he discovers that a crew for the criminal-chasing TV series America's Most Wanted is filming in Santa Monica. Family tensions mount when Mickey is no longer welcome in Bunchy's apartment and Abby and the kids are forced to hide out at a Malibu resort. Plus, Ezra plans a proposal.