Kathleen Turner has joined Jim Carrey and Jeff Daniels for their long-awaited Dumb and Dumber sequel.

The Farrelly Brothers, Bobby and Peter, who were not on board for the prequel, When Harry Met Lloyd, tweeted: "Kathleen Turner is officially in Dumb an Dumber To.

"She plays Fraida Felcher - the legendary hose-hound from Cranston!"

Fans will remember Felcher's name being mentioned in the hot tub scene where Harry recalled his romance with the "babe who worked for the tractor company!"

According to ComingSoon.net, the plot will follow Harry and Lloyd 20 years on from the original film as they try to track down one of their children.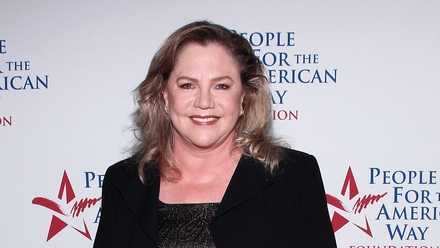 RTÉ is not responsible for content on external websites.