UEFA Super Cup Live, 7.30pm RTÉ Two
Champions League victors Bayren Munich take on Europa League winners Chelsea at the Eden Arena in Prague with both sides vying to take home the UEFA Super Cup. Despite their success in other competitions, Beyern have yet to win the Cup and will be putting their best boot forward in the hopes of becoming the first German club to do so. Chelsea also have a point to prove as they will undoubtidly want to make up for last year's thrasing by Athletico Madrid. Most importantly, this fixture sees Chelsea manager Jose Mourinho face off against arch nemisis Pep Guardiola in what has to be one of the most bitter rivalaries in football.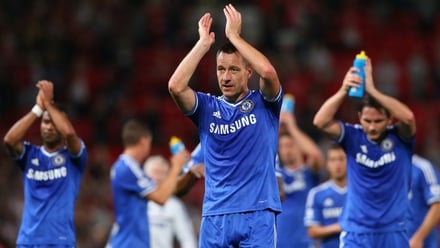 The Hit, 9.35pm RTÉ One
Our five weekly winners will be returning to the O2 to perform with the RTÉ Concert Orchestra in a bid to secure a whopping €20,000 for the writer of their song. With every winning song so far making it into the Top Ten all of the artists are definitely going to have a battle on their hands to ensure their song is chosen as the Ultimate Hit. We have undoubtedly found a whole of host of new song writing talent this season but who will be the ultimate victor, well that one is up to you.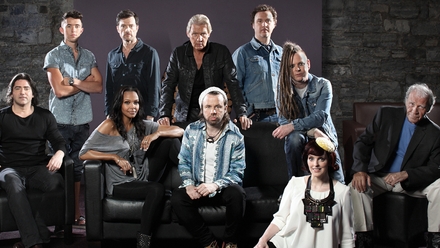 Big Fat Gypsy Weddings: The Luck of the Irish. 9.00pm Channel 4
We've been given a look at just about every aspect of Gypsy life over the last few years so it may come as surprise that we have never actually seen how Gypsy's celebrate St Patrick's Day, naturally Channel 4 noticed this too so they decided to satisfy our Irish Gypsy desires with this special one-off episode celebrating all things both Gypsy and Irish. During this hour-long documentary we meet the Joyces who are preparing for a huge christening but not before they celebrate St Patrick's Day. However, grandfather Joe is banned from every pub in town and doesn't feel that Travellers are welcome. Of course what would a Gypsy documentary be without a gigantic Gypsy wedding and you can rest assured that 16-year-old Lully will not disappoint with her whopping eleven diamante-covered bridesmaids.