30 Rock star Katrina Bowden has married musician Ben Jorgensen.
The actress, who is best known for playing Cerie on the comedy show, wed the singer and guitarist at the Brooklyn Botanic Garden on Sunday, according to The Hollywood Reporter.
Bowden announced her engagement on the red carpet at the 2012 Screen Actors Guild awards by flashing a diamond ring.
The 24-year-old star played Liz Lemon's (Tina Fey) assistant on the NBC series, which aired its finale earlier this year.
Bowden also recently appeared on the big screen in Scary Movie 5.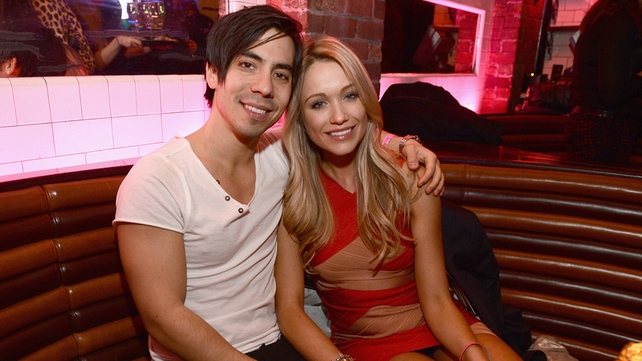 Ben Jorgensen and Katrina Bowden marry in New York