Feature
Jude Law Interview
Friday 08 Mar 2013
The Side Effects star talks to Harry Guerin about the thriller and issues the film raises about depression and mental health.
1 of 1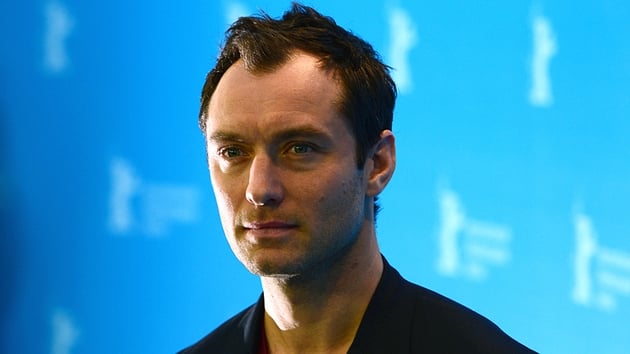 Part Hitchcock and part Seventies conspiracy thriller, Steven Soderbergh's Side Effects is also a study of depression and the role of the pharmaceutical industry in treating the illness.
Jude Law plays the psychiatrist who takes on Rooney Mara's character as his new patient.
Things don't go according to plan...
This is an opportunity to see two actors at the top of their game, and while there are some disappointments plot-wise, your popcorn should go flying.
You can watch Harry Guerin's interview with Law by clicking the link on your left.