Book Blog
Monday 13 Oct 2014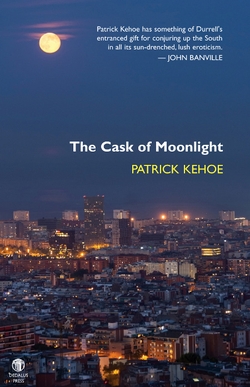 Some of the poems in Paddy Kehoe's second book of poems came back in a well-travelled rucksack from Spain in 1980. After mis-spent years away from verse, he has been writing steadily once again since the year 2000.
And so to the second book of poems, The Cask of Moonlight, just published by Dedalus Press. The 105-page work is is a chip off the same Barcelona block that yielded the material for my first book, Its Words You Want, which was published by Salmon Poetry in the summer of 2011.
However, both books are not just about Barcelona, even ...