TV Blog
Thursday 27 Aug 2015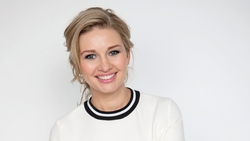 September starts next week – so that means TV is getting back into gear for autumn and there are loads of new and returning shows for your consideration.
As well as established favourites such as The Late Late Show and The X Factor, there are some new titles on the way, including TV3's first foray into early morning weekend programming.
To get the ball rolling, here are TEN shows that are likely to get the most attention.
Saturday: AM TV3 Saturday and Sunday
Ireland AM reporter/presenter Anna Daly is the anchor on both Saturday and Sunday variants of the ...