TV Blog
Thursday 01 Oct 2015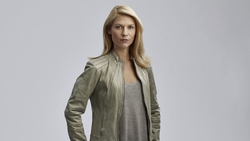 John Byrne's TV choices for the week ahead (Dates covered: Friday Oct 03-Friday Oct 09)
The Leftovers, Homeland and Empire are three biggies back on the small screen this week. Who needs a life when there's telly?
Pick of the week
The Leftovers, Monday, Sky Atlantic
The best new show of last year is back for a second season and the only thing guaranteed is that it won't be more of the same as there are major changes ahead. Going out just a day after its debut on US TV, this compelling but downbeat drama was created ...