Sligo Rovers will commence work on their Showgrounds development project next month, which will include a state of the art all-weather pitch and a new full-size, FAI approved grass pitch.
The new all-weather facility will be known as The Sligo Rovers Sean Fallon Centre in honour of the former Sligo Rovers, Celtic and Ireland international player (pictured below) who passed away last year.
The project, which will cost the 2012 league champions in the region of €500,000, will be based at The Showgrounds and will also include two five-a-side grass pitches/training area behind the VW Bank stand).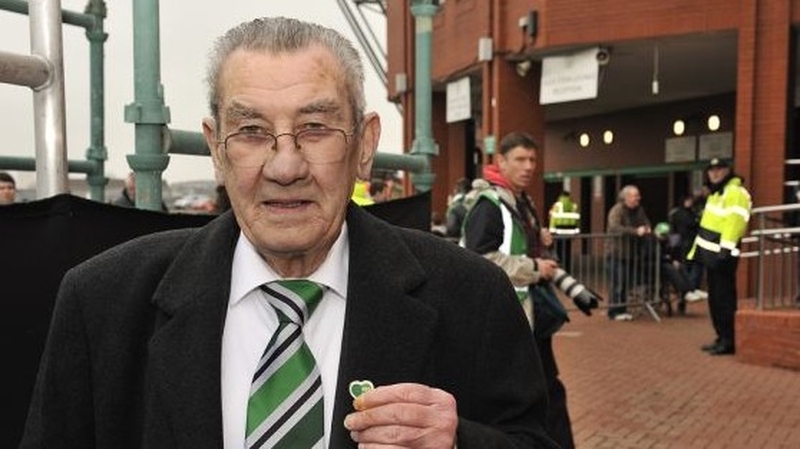 Sligo Rovers chairman Tony Quinn said: "Like the new stand and other recent infrastructure developments at the Showgrounds, the new all-weather and grass pitches flow from the on-the-field success of the club in recent years."
The full-size grass pitch will be located behind the stands on the Jinks' Avenue end of the Showgrounds.
The Sligo Rovers Development Project received €295,000 grant aid from the Sports Capital Development Fund of the Department of Tourism and Sport.
The overall project is costing close to €500,000 and the balance of the expenditure is being funded by a combination of sponsorship and from club resources.