By Alan Cawley
Alan Cawley picks his best players from this season's Airtricity Premier Division season.
Goalkeeper: Gary Rogers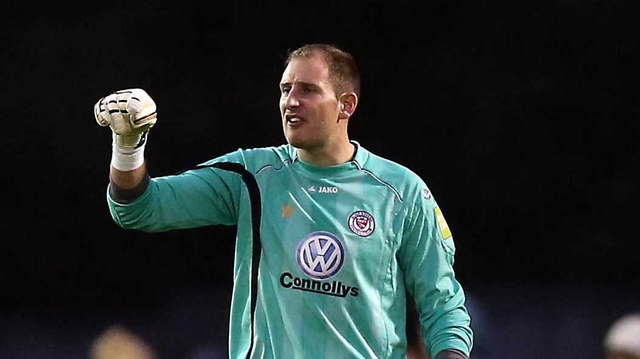 It was not difficult to select Gary Rogers as he has been the standout goalkeeper all season. Rogers has been safe and reliable, conceding just 19 goals in his 28 matches. Rogers has marshalled his defence well all year and has been very instrumental in Sligo Rovers winning their first Premier Division title in 35 years.
Right-Back: Ger O'Brien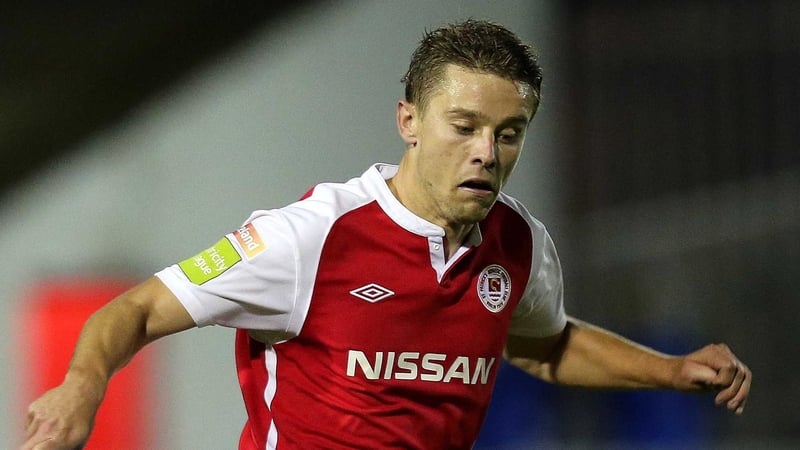 Ger O'Brien has been extremely impressive this season and to qualify for any team of the year, the key element is consistency. O'Brien is very composed on the ball and sound defensively. The St Patrick's Athletic defender's distribution of the ball is very good and provides an excellent attacking outlet for his team-mates.
Left-Back: Ross Gaynor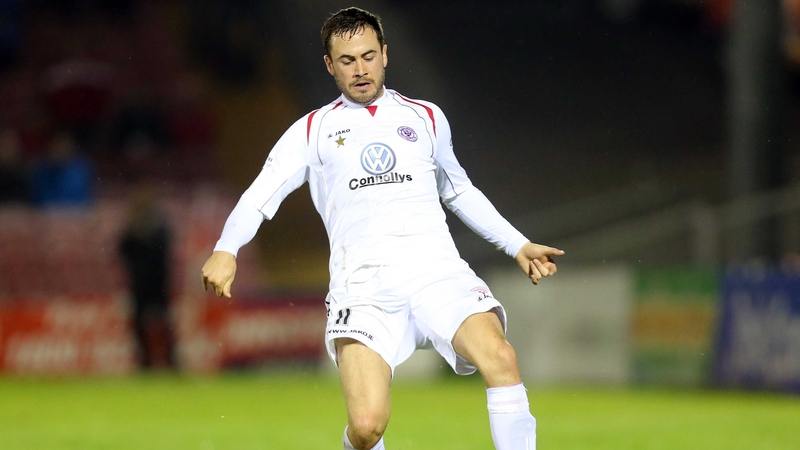 This position was a little trickier but I have opted for Ross Gaynor. When I first heard and saw that Ian Baraclough converted Gaynor into the position, I must say I was a little bit bemused as defending is not his strongest attribute. The Ardee man did start a little apprehensively to the new position but has really shone in the second half of the season, growing stronger and stronger especially in the big games. Gaynor's set pieces have also been a big plus.
Centre Half: Gavin Peers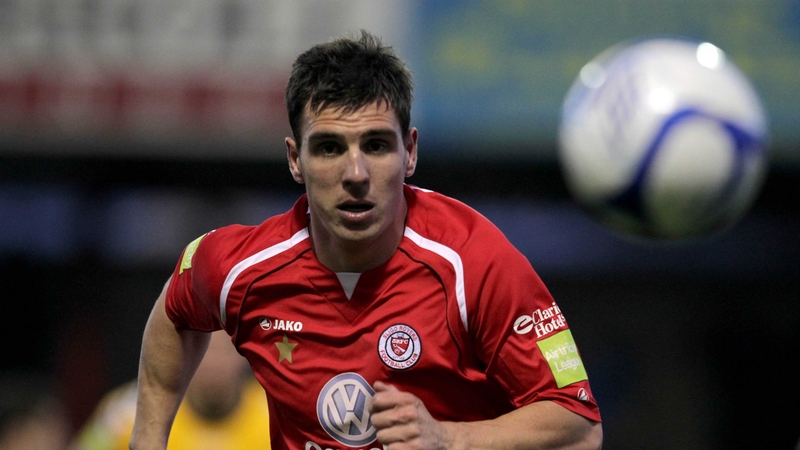 I think both centre half positions pick themselves as the Sligo Rovers partnership of Gavin Peers and Jason McGuinness has been immense. Peers is wholehearted and reminds me of a true great in the League of Ireland. Owen Heary is the most consistent player I've seen in my times playing and the biggest compliment I can give Peers is that he is right up there with Heary. He is what every manager craves.
Centre Half: Jason McGuinness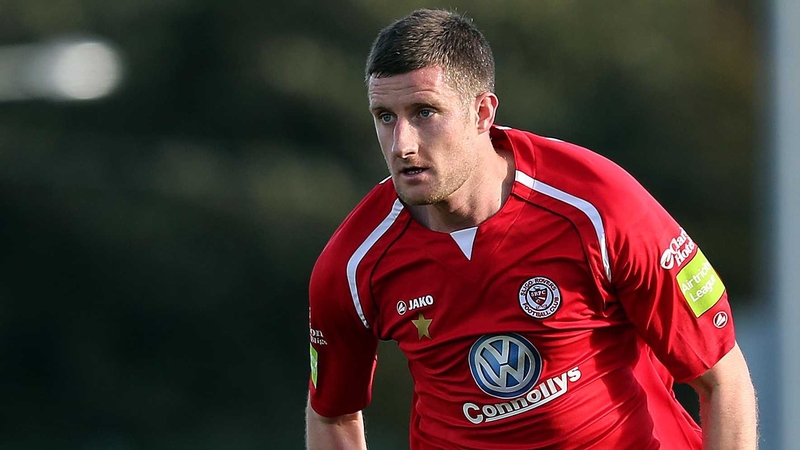 McGuinness is my Player of the Year and his performances along with Peers are a major factor in Sligo winning the league. McGuinness brings calmness and an assurance to all of the players around him and a PFAI Player of the Year award would be a very fitting end to a fantastic season. This is his third Premier Division title - Jason McGuinness is a winner and the best defender in the country. His experience has been vital to Sligo and winning the Airtricity/SWAI Player of the Month award recently was overdue.
Centre Midfield: Danny Ventre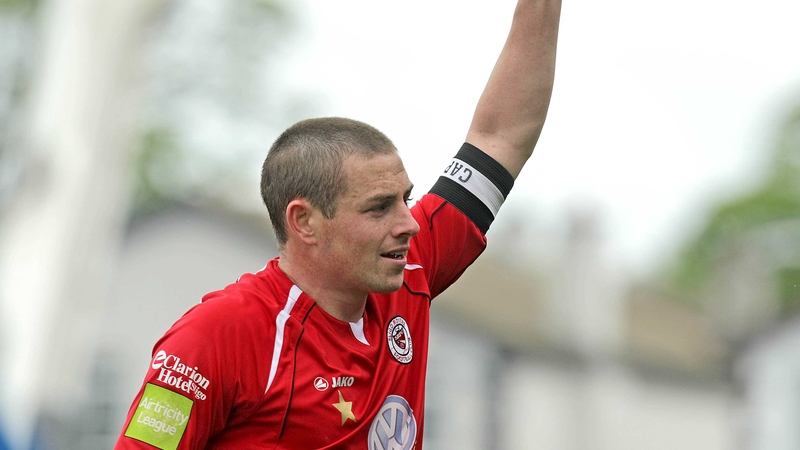 You may notice a pattern here as I have gone for the spine of the Sligo Rovers team because that is what wins you a league, the best players in key positions. Ventre does all the ugly work, breaking things up opposition possession and helping his side maintain their own play. Every team needs that player and he does it better than most. Ventre has improved so much on the ball in the last number of years and does not look out of place in a very slick passing team.
Centre Midfield: Ronan Finn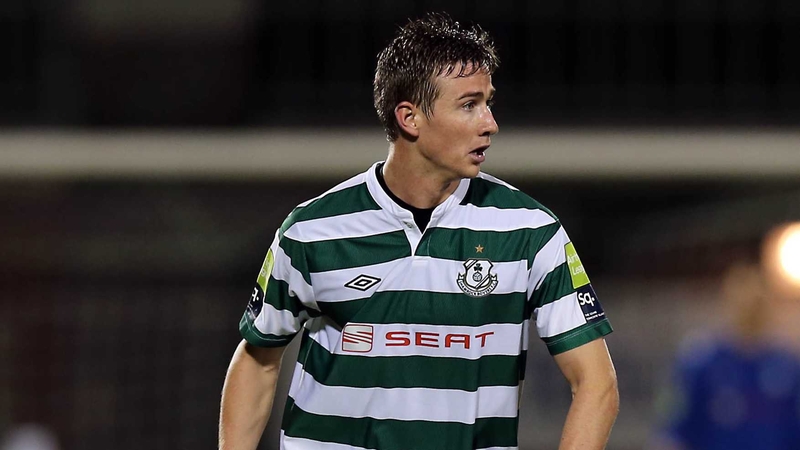 Ronan Finn has been the only shining light around Tallaght Stadium this season. In what has been a disastrous year for Shamrock Rovers, he has performed admirably and never let his head drop despite the poor displays around him. Finn has also shown small signs of leadership and that can only bode well for his own future as he is maturing into a top player.
Centre Midfield: Jake Carroll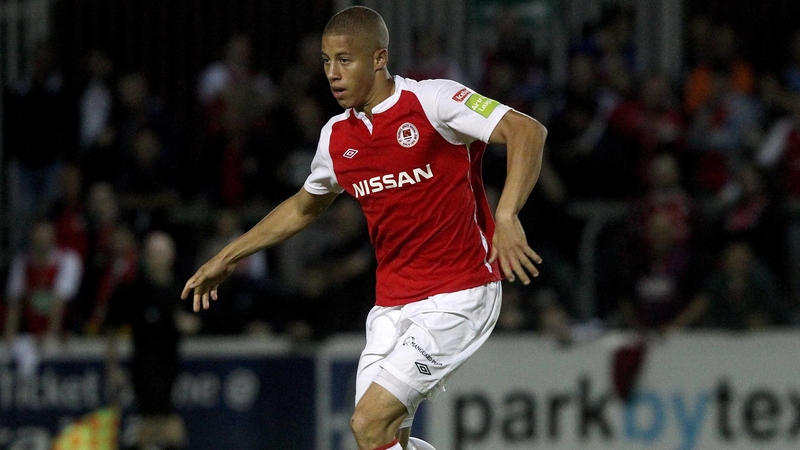 This may surprise some readers but every time I have seen Jake Carroll I have been so impressed. He is big, strong, quick and technically very good; all the attributes to be a standout player in the league. His performance in the game of the season last week between Sligo and Pat's was the culmination of his increasing ability to make a mark on the game, for me he was the best player on the pitch and I can see him going places.
Centre Forward Right: Declan O Brien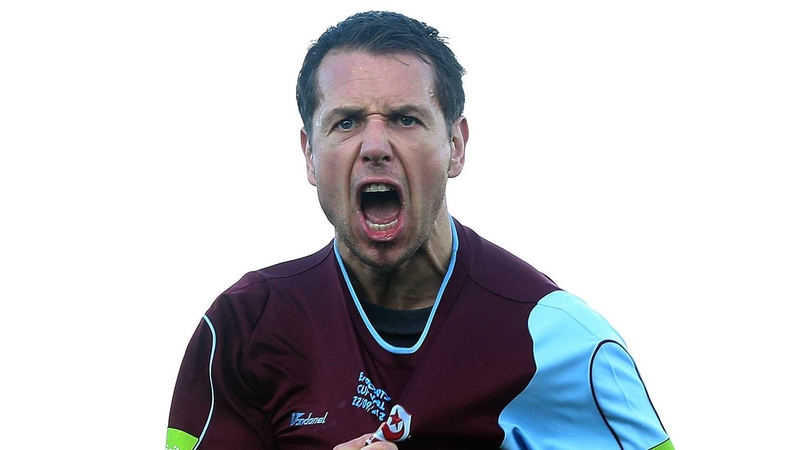 Every club has their greats, their legends and names that are remembered forvever. Declan O'Brien has not just become one at Drogheda, but he has done it for a second time. Fabio has been fantastic all year and hitting double figures in the goalscoring charts is a spectacular return. Drogheda were down for a long time, Fabio has played a big part in a remarkable season under Mick Cooke and their success is a credit to all the players. Fabio was the standout.
Centre Forward: Mark Quigley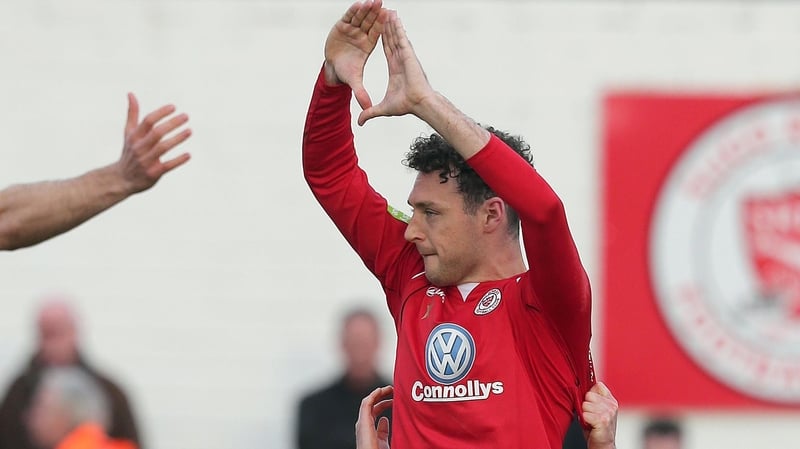 What more can be said about the enigma that is Mark Quigley? He is just a joy to watch and this was the season he really came of age. He is the most talented player in Ireland. But what I loved about him this year was his temperament. When questions were asked about his commitment to Sligo Rovers and after Danny North was ruled out of the season, he stood up and answered them and in emphatic style.
Centre Forward Left: David McDaid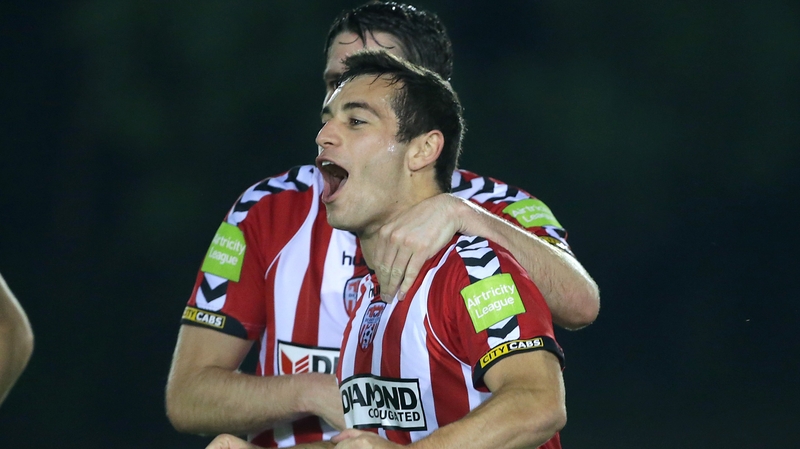 Again this might be a shock to some but David McDaid is one of the outstanding strikers in the league and proved it this year. He has that ability to be in the right place at the right time for goalscoring and is maturing all the time. McDaid is another player that has a bright future.
The most notable absentees are Danny North who would have made the team if he had not been injured in July and Gary Twigg.
James Chambers came close to pipping Danny Ventre but there are only 11 places and we all have different opinion.
I look forward to reading your choices and congratulations to the players on their achievements this season.
Until next week,
Alan