At his first press conference as Republic of Ireland boss, Martin O'Neill had his say on a number of topics, including Robbie Keane and exiled players.
Martin O'Neill on assistant manager Roy Keane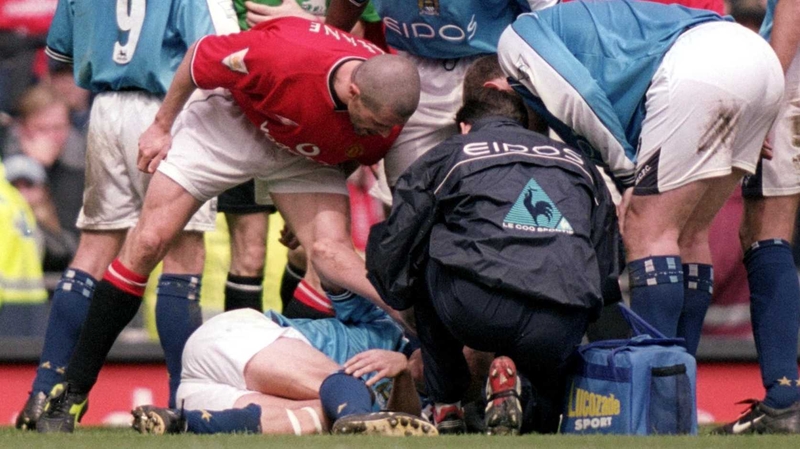 "I am not there to change Roy Keane, not at all. I want Roy, essentially, the way he is. I think he is very, very keen and very excited by it. He wants to do well and that is good enough for me."
On Robbie Keane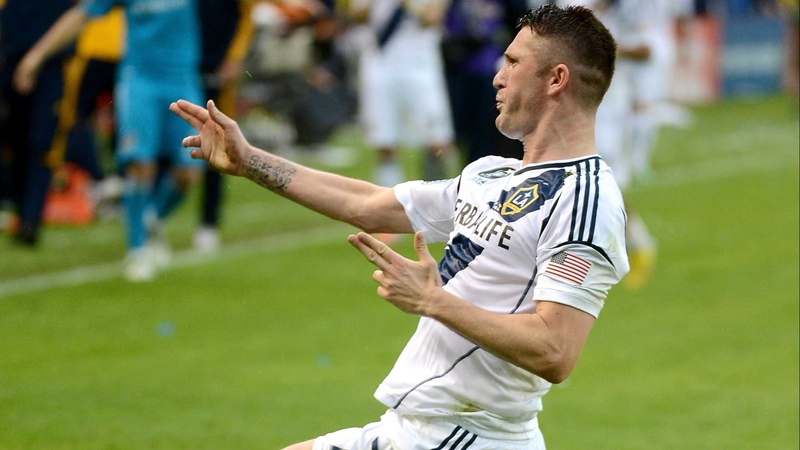 "I haven't spoken to Robbie yet. I intend to obviously. [LA Galaxy] didn't make the [MLS] play-offs so I am hoping he is going to be available for these games. I will sit down and speak to him."
On return of exiled or retired players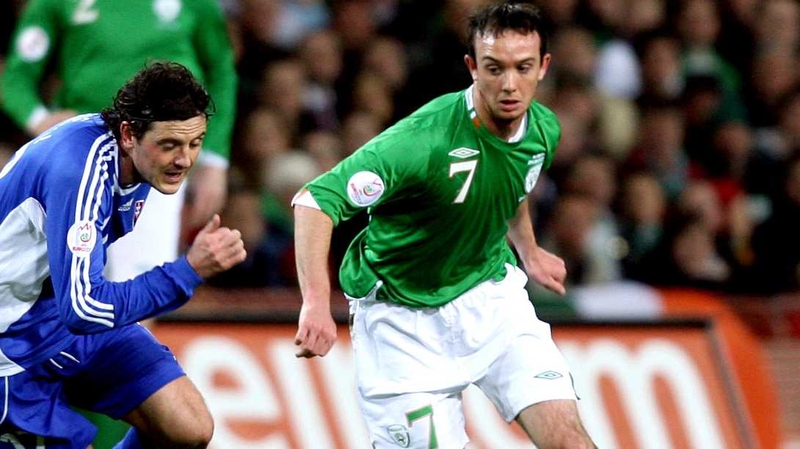 "In general, I don't have a problem with that whatsoever. I would like to get these two games out of the way and start to assess it and have a look at it. Anybody who is going to be of value to the Republic of Ireland set up here and is worthy of it, I would certainly have a very open mind."
On talent in group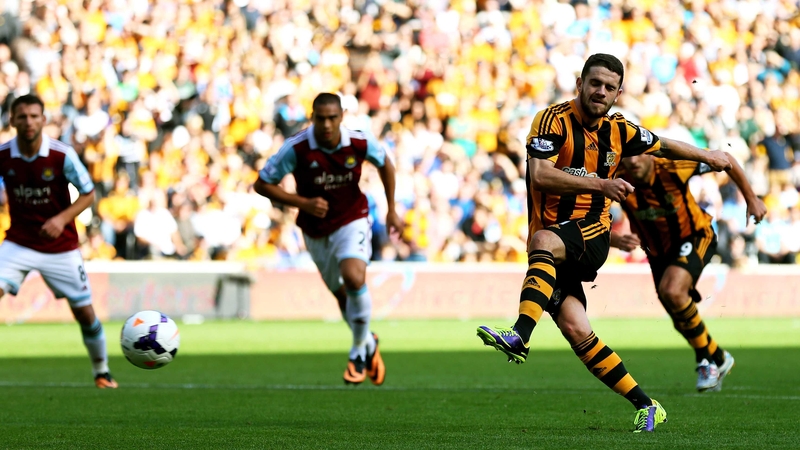 "We have some very talented young players in the side; gifted lads that I hope can go and express themselves. I am obviously dependant on my best players being available for me for the big games."
On League of Ireland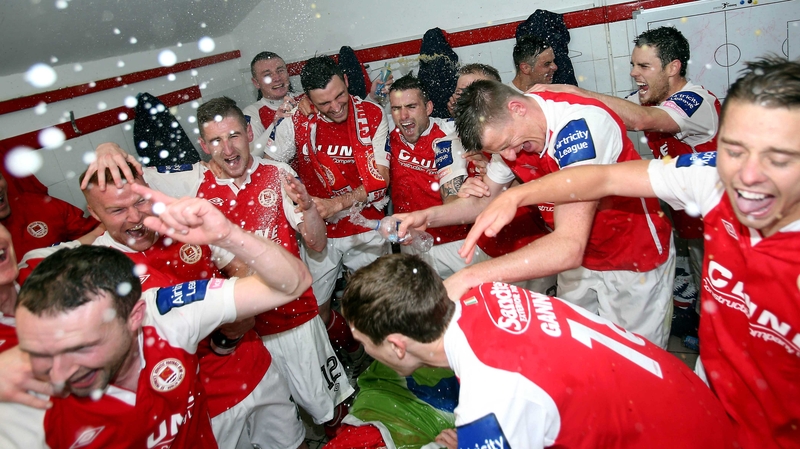 "Obviously, I want to try to see what is in this island and if there are some young players. I would like to see it because you never know there might be just some 18-19-year-old that perhaps someone has missed and you think he could do it."
On style of play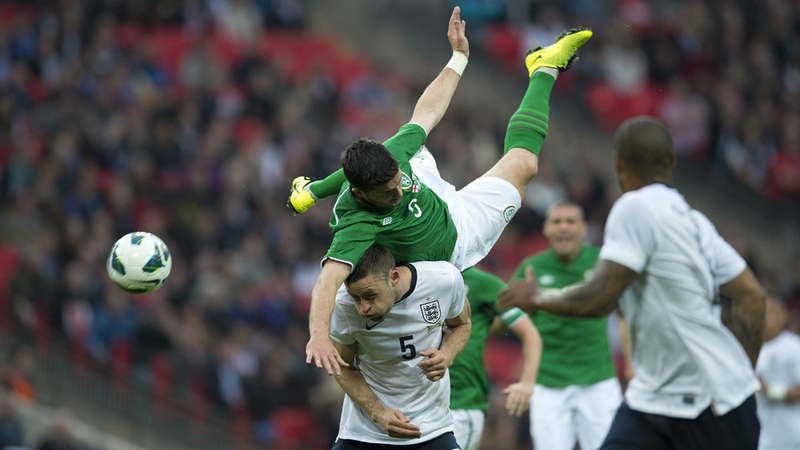 "There is not a system that I am not aware of. There shouldn't be at this particular stage of my life. At club level, we have, during different spells at different clubs, we have had different systems that I felt adapted and adjusted to the teams that I was picking."
On the fans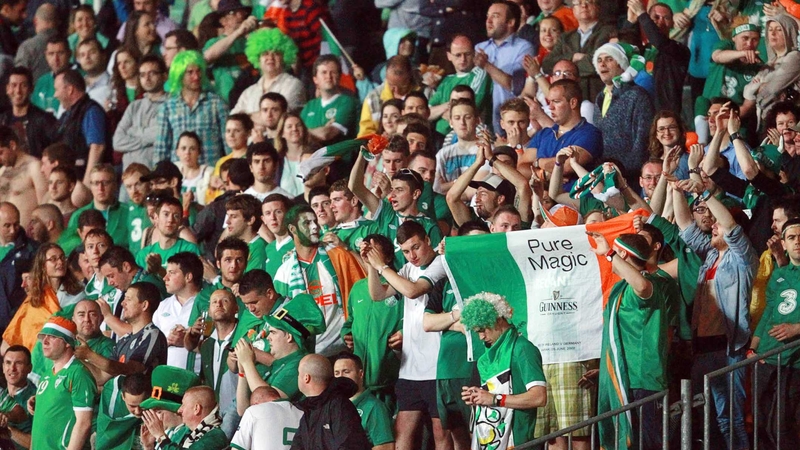 "I am hoping obviously that they will come back and the only way for us to bring them back is to win some games and to win them with a little bit of style and a little bit of panache, if that is at all possible."