My name is Scott Evans and I'm seven-time Irish national badminton champion.
And, I've just qualified for my second Olympic Games.
I was born back in September 1987 and from the very start of my life I was brought up in the world of badminton.
Both my parents played while my dad worked in his own sport shop at the hall I started playing in.
I went to school in Dundrum and after that I went to Wesley College.
I wasn't really a fan of being in school and sitting still in the classroom, so when the decision came for me to either stay in school, or to move to Copenhagen, Denmark, and live and train as a professional badminton player, it was a pretty easy decision for me.
I decided to do so when I was 17-years-old. I can remember it like it was yesterday as it was four days before my Dad's 50th birthday party.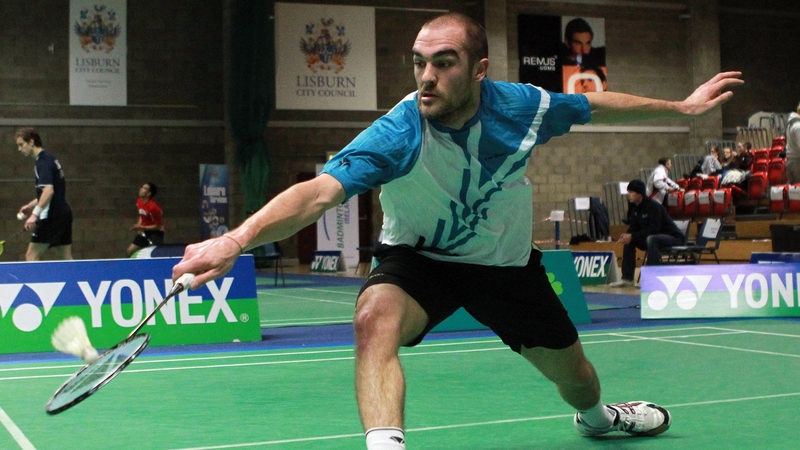 I remember sitting in my new home in Denmark on a cold, dark winter's evening, sitting alone using my new laptop and receiving a call from my Dad while my family and some close family friends sat around the table eating dinner and having fun.
That was a hard phone call for me as I loved being around my family and having fun, and now I was a two-hour flight away from home, sitting all alone, wishing I was back in Ireland.
For the first year in Denmark I had a really hard time with missing family and friends, and not having much success at the career I had chosen.
Things began to gradually improve and three years later I was competing at the Beijing Olympics.
Now, four years on from that, I have just qualified for the London Olympics.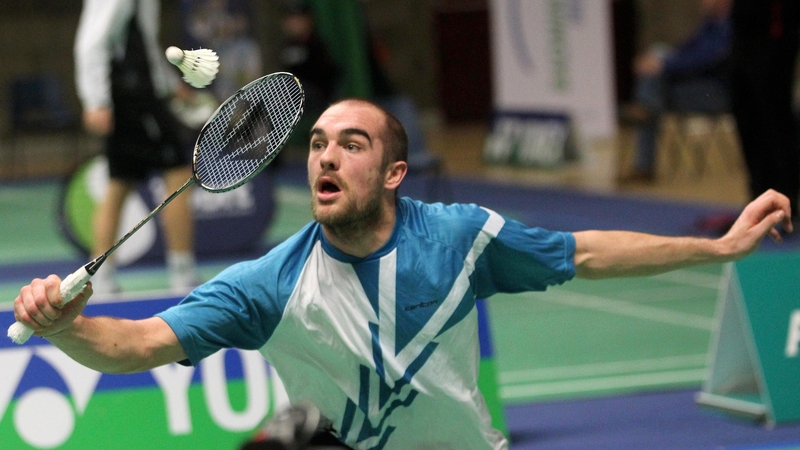 The qualification period for the Olympics in badminton is a year-long process.
It starts on 1 May the year before, and finishes on 1 May the same year as the Olympics.
In that year, every badminton player can play as many tournaments as they wish, but we're limited to one tournament a week.
In that year your ranking will be taken from your ten best results.
This Olympic year I've played 18 tournaments and will play my 19th and last tournament this week as it's the last week of the qualification period.
The guys who are just in front of me on the ranking and just behind me have played between 20 and 27 tournaments.
What benefits these guys is that they can afford to have some bad performances because they have plenty more tournaments to play.
For me, I can't afford to play badly, as I don't have as many chances to gain ranking points.
Unfortunately, this Olympic year has been absolutely dreadful for me.
I haven't produced my best badminton more than three times, which isn't really good enough, and when I don't have that many tournaments, poor form and lack of chances to compete don't go well together.
Back in November last year, I got in trouble during a tournament for bad behavior just after I had lost a quarter-final match which was very important, as you can imagine.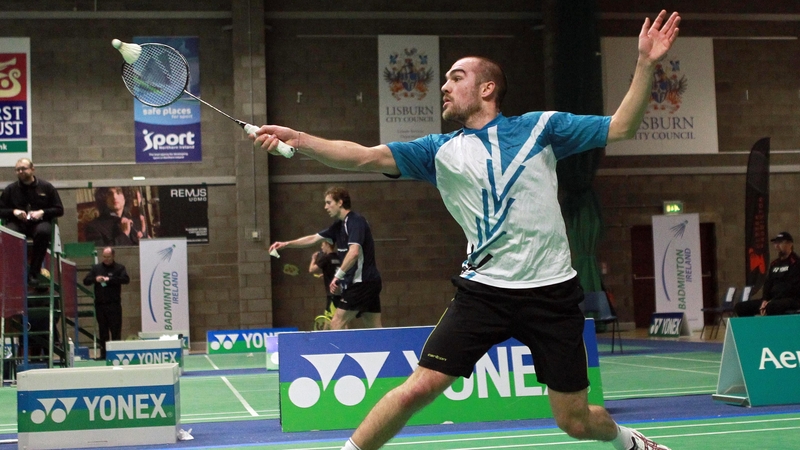 The result of this could have cost me my place at the Olympics as I could have received a ban from the Badminton World Federation.
Luckily I dealt with this very well and I really tried to change this part of me, which caused me to get in trouble more than once.
Thankfully the BWF could see that I was working hard to make things better and gave me a fine and not a ban. I was very grateful for that.
That period was the hardest three to four months of my life, with sleepless nights and bad trainings because I couldn't stop thinking about what had happened and what was going to happen.
That period of course damaged my game and caused my performances to drop.
After the whole process, I feel like I've come out a better and stronger person, which will help me in everything I do for the rest of my life.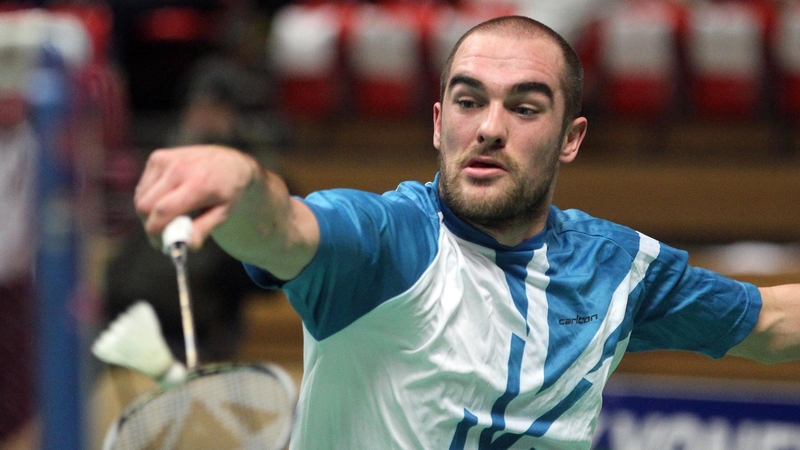 This week I'll travel to Portugal to play the last tournament of the qualification period.
I'm seeded third, but as my form has been bad lately I'm not expecting anything at all.
I'm going to go there and fight with everything I have as a last push to improve my place on the Olympic qualification list.
After Portugal I'll come back to Copenhagen and relax for a few days before I return to Dublin to visit my family and stay there for five days. It's been a long time since I spent five days in Dublin so I'm really looking forward to it.
I'll be doing some competitions on my Facebook page very soon so check it out.
Twitter - https://twitter.com/#!/Scott_Evans1
Website – www.scottevansireland.com
Facebook - https://www.facebook.com/ScottEvansBadminton
Edited by Tadhg Peavoy on 25 April 2012