Joe Dooley Column: Time to change the league and lay off the referees
Updated: Sunday, 12 May 2013 20:50

| Comments
By Joe Dooley
One of the biggest talking points throughout the league has been the format. As I see it the present system has a number of draw backs:
• There are too few games in too short a time span – most teams play five games played over a five-week period.
• Teams train from 1 November until end of February (four months), play league games over a five-week period (March) and have no games for a further two months until the Championships commence. There is too much training time and too little playing time for the majority of teams.
• The current system of one team up and one team down is very unfair. It is putting too much pressure on teams and managers. Every game is a pressure game with the result that fringe players are not getting any run out in the league.
Every game is a pressure game with the result that fringe players are not getting any run out in the league
• If a team gets relegated the probability is that they could be in the lower division for a few years. This is not promoting hurling in these counties.
• The best system is groups of eight with two-up two-down, the same as in the football league. The top two in division 2 should also qualify for a league quarter final. More games, less pressure, improving standards all around.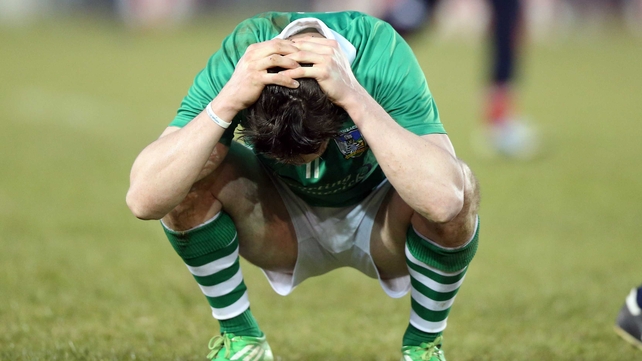 • Teams like Offaly, Wexford, Limerick and Dublin need to be playing the top teams on a year after year basis to improve standards. When we won our first Leinster title in 1980 and All-Ireland in 1981 we had competed in Division 1 of the national hurling league for the previous seven years. Each year the standard was improving and it eventually resulted in us being able to transfer that consistency into Championship hurling. That's not happening at the moment.
Referees – Give them a Break.
Last Sunday in Nowlan Park Barry Kelly was booed on a number of occasions from a partisan local crowd for decisions he gave against Kilkenny. It was an extremely fast and competitive game and while he might not have got all the calls correct, he still did a very good job.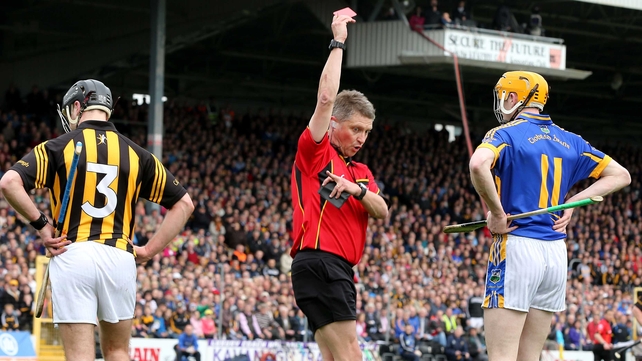 It is a tough job to referee games of this nature where there is a huge rivalry and so many cameras and experts on the line. Not too many would put their heads on the block to referee these high profile games. I did not always agree with referees (in fact I probably nearly never agreed with a decision against me) but I would just say well done to Barry and all of the other top referees.
A lot of work goes into promoting the standard of refereeing and it should be recognised.