All-Ireland Hurling final replay: Kilkenny v Galway - The Experts' Predictions
Updated: Sunday, 30 Sep 2012 12:08

| Comments
WHO WILL WIN ON SUNDAY AND WHY?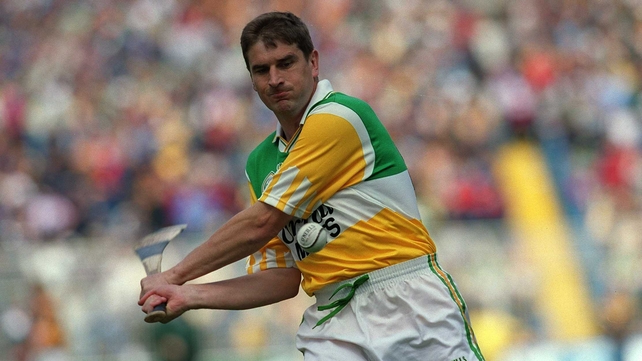 Michael Duignan, former Offaly hurler and RTÉ analyst: Kilkenny will be looking for big start. You'll see a much improved performance from them and you will from Galway, too. I think the younger legs of Galway and their exuberance [will be important]. If Joe Canning is kept near the square, if he conserves his energy for where he's needed, then I think Galway can get home, narrowly.
Ger O'Loughlin, former Clare player and manager: The Kilkenny forwards will certainly have to improve and I am sure Brian Cody will be definitely be saying that to them. If that happens, you'd say is there anybody to stop Kilkenny. It might be Galway's year. If they come out and their heads are right, they're going to just stumble over the line.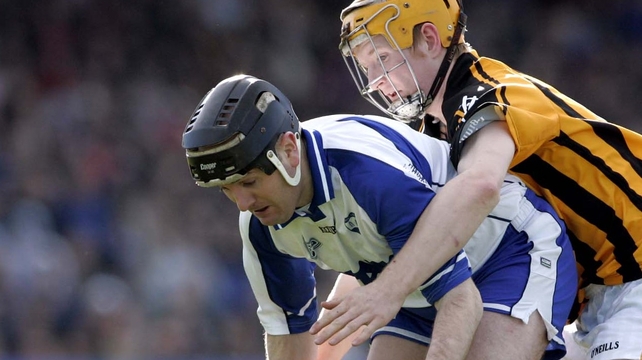 Fergal Hartley, ex-Waterford hurler: Galway may just be that little bit more up for it, that little bit more hungry than Kilkenny. They haven't won an All-Ireland since 1988. But if the Kilkenny forward line can play to their potential, which they haven't done the last two days, I think they'll have too much for Galway.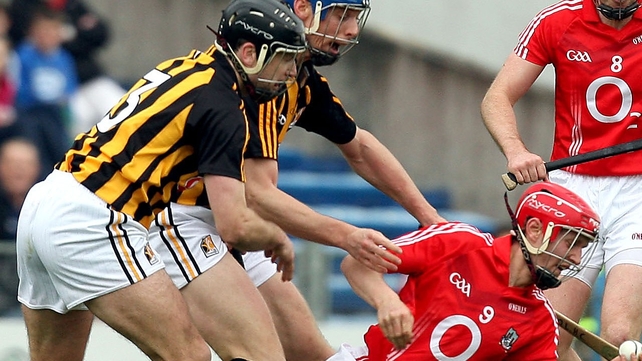 Cork defender John Gardiner: If I was a Kilkenny forward, training for the last three weeks, my main aim would be to give Henry Shefflin a hand. A lot of the forwards will feel they've a lot more to give. I'd be hoping that Galway would pull it out of the fire but my head is saying Kilkenny. They are battle-hardened.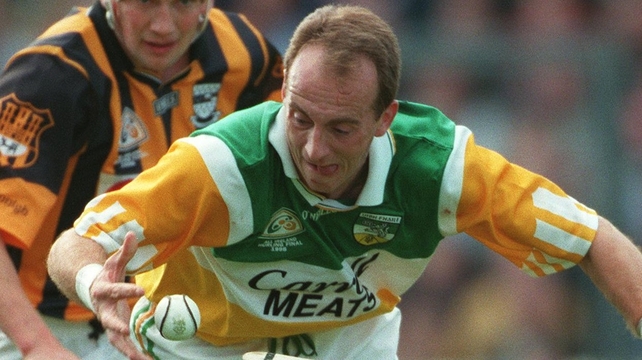 Joe Dooley, former Offaly player and manager, RTÉ analyst: Kilkenny have the more room for improvement, particularly from numbers 8 to 15. If they can get off to a better start than in the drawn game then I would expect them to come through but it will be tight. I also think that the Kilkenny players will handle the pressure of the extra three weeks training better.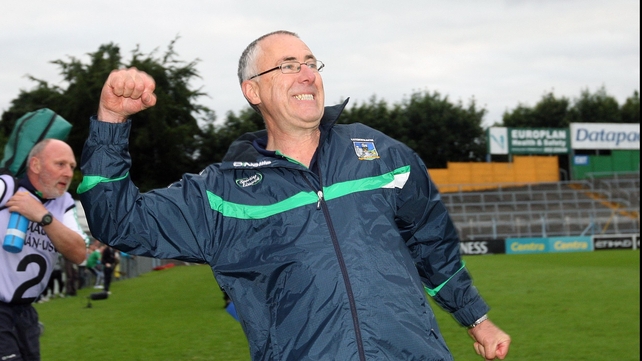 John Allen, Limerick manager: We've seen that Kilkenny forward line perform, deliver so often [and] they have more room for improvement. Galway's improvement up to now has been fantastic, what they've brought to hurling since the Leinster final, their tactics were spot on but I think Kilkenny will win it.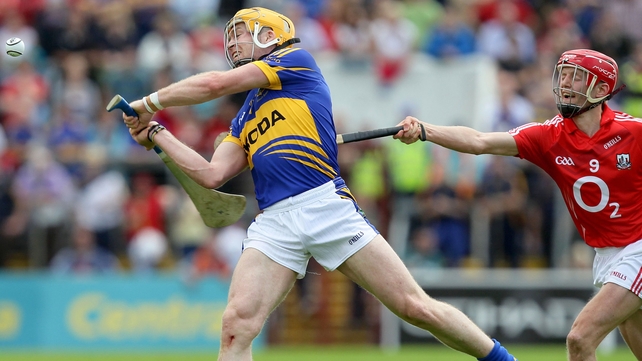 Padraic Maher, Tipperary hurler: I think Brian Cody might have to change it around a bit. Tommy Walsh played most of the game at full-back the last day which probably suited Galway. I'll have to go for Kilkenny just by one or two points. If all of their forwards click into gear at the one time they're unbeatable.
Do you agree or disagree with our experts? Tell us why you are right and they are wrong by commenting below.