Ahead of Sunday's Leinster football final, we look at some interesting facts and figures that embodies Dublin and Meath's age-old rivalry.
1. Dublin have lost just once in their last 29 Leinster outings – a 5-09 to 0-13 reverse to Meath in the 2010 semi final.
2. The Meath v Dublin clash of 1991 is now a part of GAA folklore, when it took four games over five hours and 40 minutes before the Royals edged the tie on an aggregate scoreline of 6-44 to 3-52 – an epic contest witnessed by approx 237,000 people.
Incidentally the sides also drew in the league in March of that year.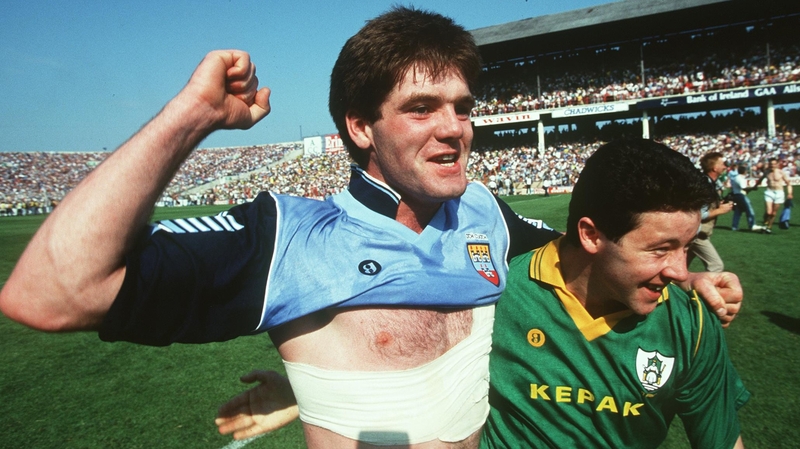 3. Both counties have their scoring boots on this year with the Royals hitting 9-29 in their two games to date and Dublin 4-46.
4. Despite reservations about the effect of the rule changes there have been just two black cards and one red card in the nine Leinster SFC games so far this season.
5. Should Dublin win the Delaney Cup, Croke Park will witness a rather unique trophy presentation as St. Vincent's CBS teacher Stephen Cluxton will receive the silverware from his Principal, Leinster Chairman, John Horan!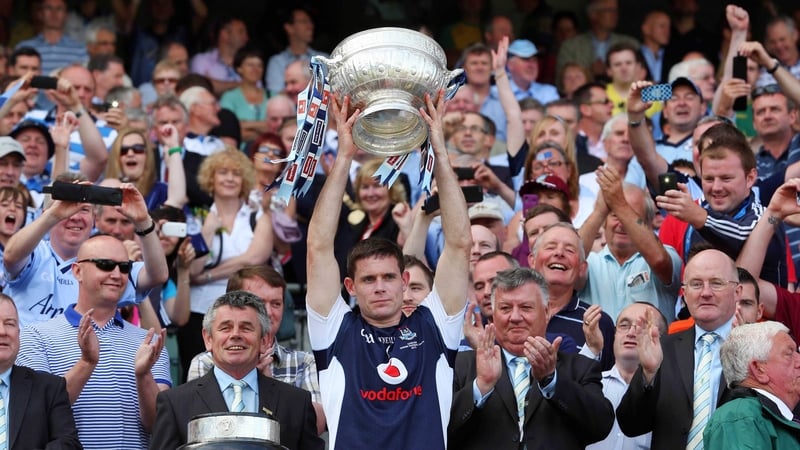 6. Attendances at 2014 Leinster SFC matches to date stand at 106,000.
7. While Dublin won their second provincial title (1892) within twelve months of their first triumph, Meath, who took their first Leinster crown in 1895 had to wait 44 years (until 1939) before reclaiming the title.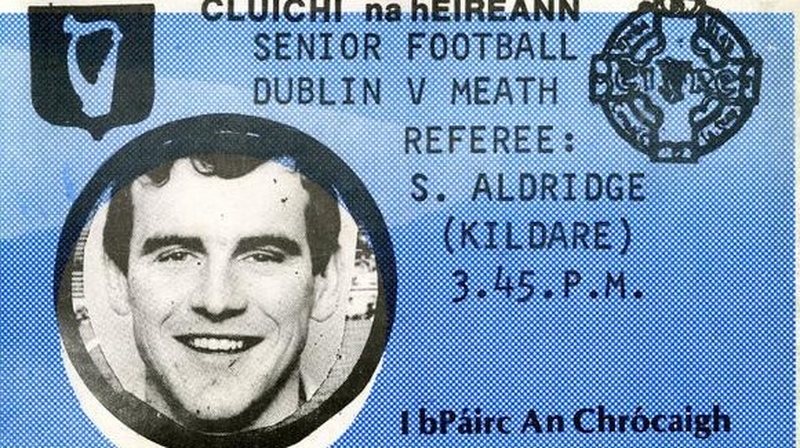 (Picture courtesy of Meath County Library)
8. Supporters have witnessed 21 goals and 272 points in the nine matches to date making it one of the highest scoring Championships ever.
9. The first football final to be staged at the site of Sunday's final was when Meath and Dublin met at Jones' Road in the 1895 final (played on 1 March 1896).
10. Dublin's longest spell without a provincial title was the thirteen years gap between 1942 and 1955. Indeed they only had one final appearance in that time, losing to Carlow in 1944.