McStay: Dublin can defy history to retain Sam Maguire
Updated: Tuesday, 29 Apr 2014 13:02

| Comments
Dublin are justified favourites to retain the Sam Maguire trophy but will have to shed the shackles of history to do so, according to Kevin McStay.
Looking ahead to this year's Championship for RTÉ Sport, McStay and Tomás Ó Sé said that Dublin were strong, all the more so after their comprehensive League Division 1 victory.
LEINSTER
McStay agreed that everyone expected Dublin to win, "and what can I say – they probably will."
He said Leinster looked fairly nailed on for Dublin, "[even though] I don't want to be disrespectful to any other county."
The draw favoured Dublin, McStay said, although he said Laois would be a danger in the top half, as would Meath and Kildare in the bottom half of the draw. "Beyond that, I don't see a lot of threat."
Overall, McStay said that Dublin versus Meath might be the pairing "you'd be looking out for".
However, McStay made the point that retaining Championship title is "so, so difficult to do".
"Champions don't have a good record in the Sam Maguire over the last 30 years. That is a fact, and that is the little thread everybody can hold on to, as the Championship comes into focus. That's the nature of it.
"It looks like Dublin [will win], but, is that lazy [analysis]? Perhaps it is."
Ó Sé identified Dublin's resilience and ability to deliver results as potentially crucial elements in their quest for back-to-back titles.
"Sometimes in your head, mentally, you might think that you're okay, and you might think that you're doing the same things right, and you might think that the team are performing the same way, but that very often doesn't happen.
"It's only afterwards, when you look back, that you can say you're not mentally right.
"Dublin [are mentally right], from what I've seen this year, and the comebacks that they have [achieved]."
Ó Sé highlighted as evidence of this resilience Dublin's performances against Tyrone, Mayo and Cork in the League
"That experience, I suppose, that wasn't there in 2012 is there now. Talking to them during the year, you get a sense from them that they won't be happy until they do a back-to-back."
MUNSTER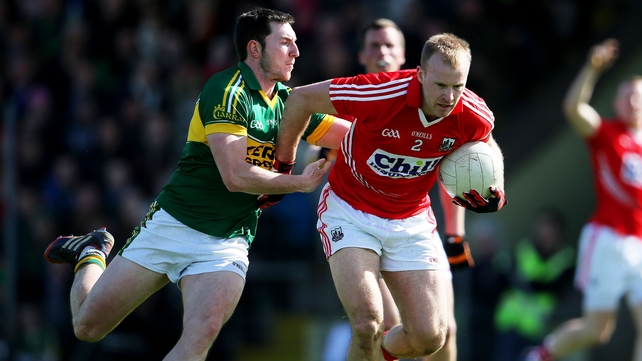 Ó Sé said that "Kerry and Cork are a small little bit ahead" of the other sides in Munster.
"Cork are the form team in Munster at the moment. They had a great, great League, under new management as well, so they'll be a bit hungry. They've a few good young players as well.
"But Kerry will be there or thereabouts. Kerry love the Munster Championship."
He pointed out that if they do get to the final, it will be in Páirc Uí Chaoimh, where Kerry have not won for a few years, suggesting that this would be an added incentive, but stressed that Kerry were not taking any victory for granted."
ULSTER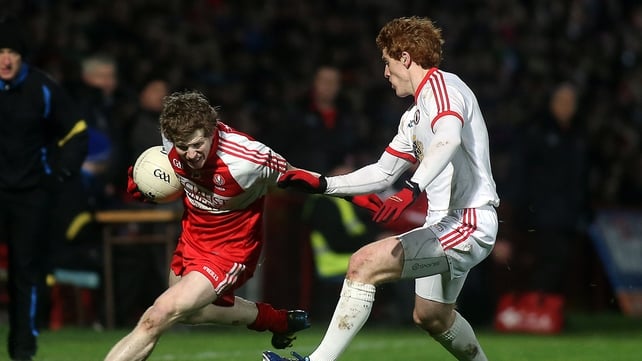 McStay agreed Ulster was the toughest provincial championship to predict, and said the top half of the draw loaded with the better teams.
The winner of the quarter-final clash between Derry and Donegal was likely to make the Ulster final, he said, "certainly on paper".
But he stressed that "none of matches are ever won on paper. You have to go out and win them, and Ulster Championship is [outrageously competitive], again."
CONNACHT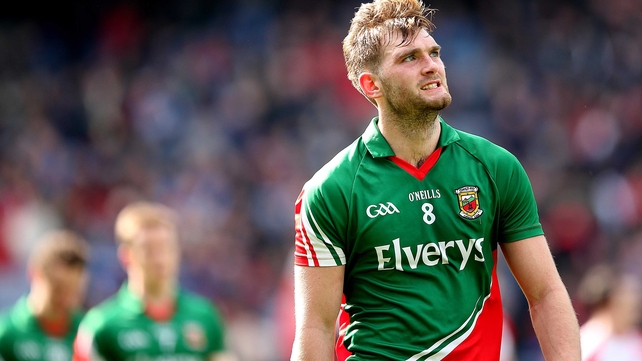 McStay agreed that Mayo were likely to come out of Connacht victorious, but he denied that it would be as straightforward as many people were predicting.
"Leitrim are going to have a say about what Roscommon do, and Roscommon, in their heads, are going to have a big say about what Mayo do, and when that's all done and dusted Sligo think they'll have a say about Galway, and then, is it a Mayo-Galway final?
"I'd say it probably is, but not without a big say from what Roscommon might produce down the road. But they first of all have to beat Leitrim, which is a local derby."