Dublin and Mayo dominate 2013 football All Stars
Updated: Saturday, 09 Nov 2013 14:51

| Comments
All-Ireland champions Dublin dominate the 2013 football All Stars with six awards following a year that saw them claim league and All-Ireland honours.
Stephen Cluxton, Rory O'Carroll, Cian O'Sullivan, Michael Darragh Macauley, Paul Flynn and Bernard Brogan make up the sextet, with MacCauley named Footballer of the Year. Team-mate Jack McCaffrey scooped the Young Footballer of the Year accolade.
Mayo, who again suffered All-Ireland final heartache, occupy four places on the team.
A successful season for Monaghan that saw them reclaim the Ulster championship after a wait of 25 years is rewarded with both Colin Walshe and Conor McManus making the selection.
Kerry are also doubly represented, while the inclusion of one player from Tyrone completes the list.
Meanwhile, Clare All Star Tony Kelly had much cause to celebrate as he was named Young Hurler of the Year and Hurler of the Year.
Click here for the hurling All Star team.
2013 GAA GPA All Stars sponsored by Opel
Goalkeeper
1 Stephen Cluxton (Dublin)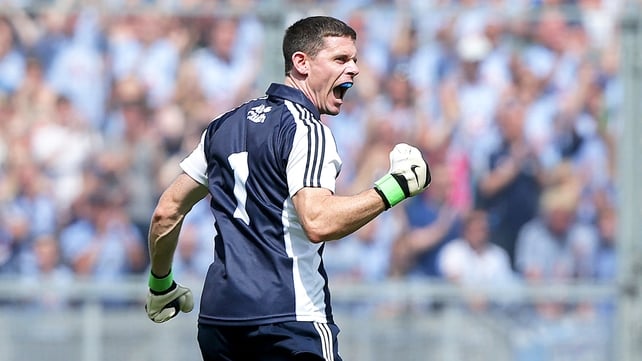 Full-backs
2 Colin Walshe (Monaghan)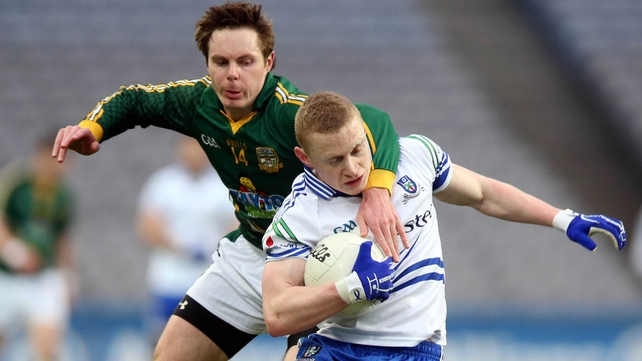 3 Rory O'Carroll (Dublin)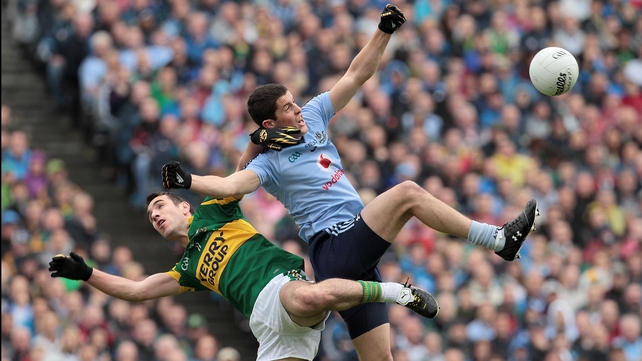 4 Keith Higgins (Mayo)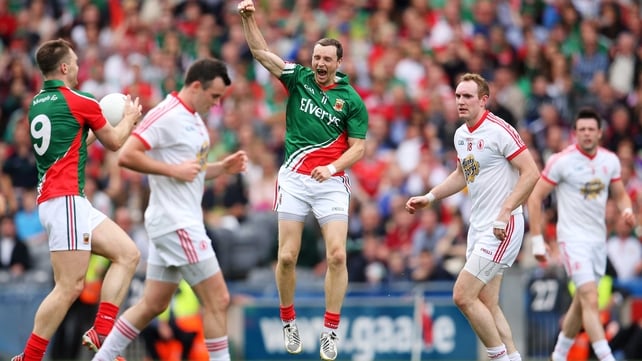 Half-backs
5 Lee Keegan (Mayo)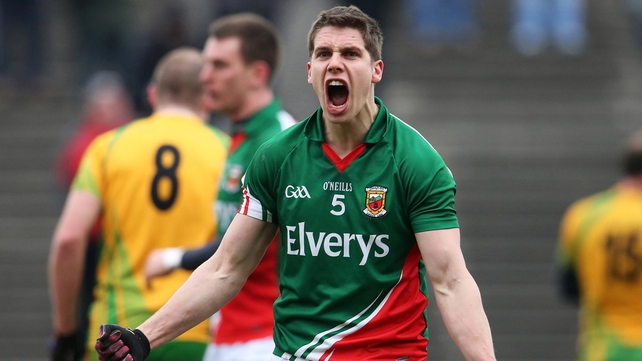 6 Cian O'Sullivan (Dublin)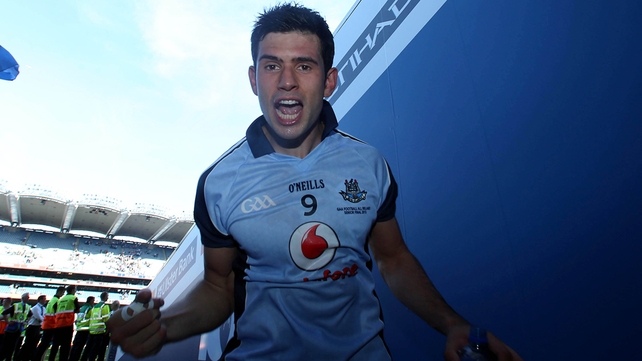 7 Colm Boyle (Mayo)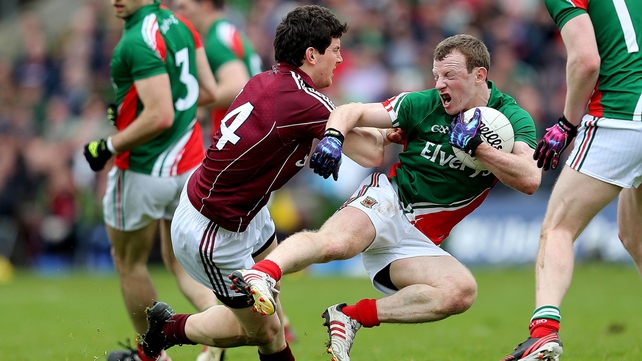 Midfield
8 Michael Darragh Macauley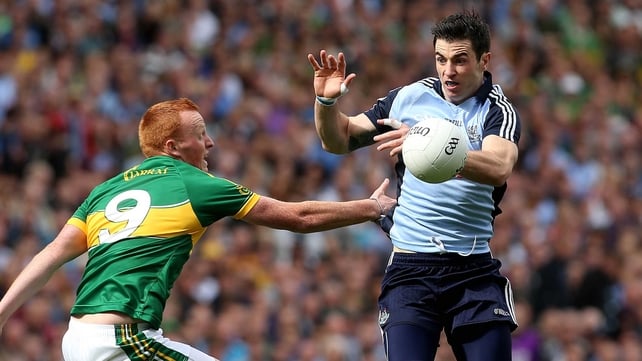 9 Aidan O'Shea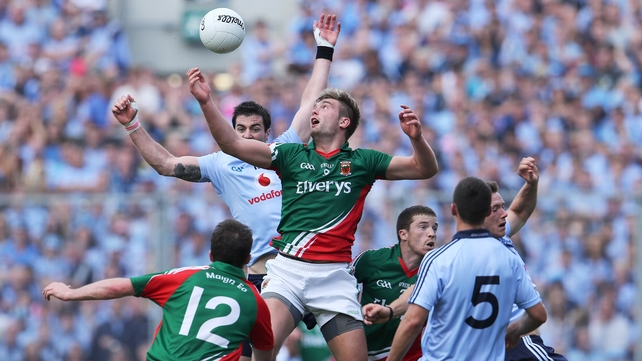 Half-forwards
10 Paul Flynn (Dublin)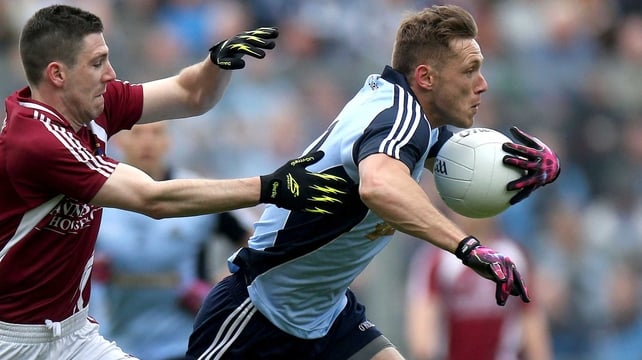 11 Colm Cooper (Kerry)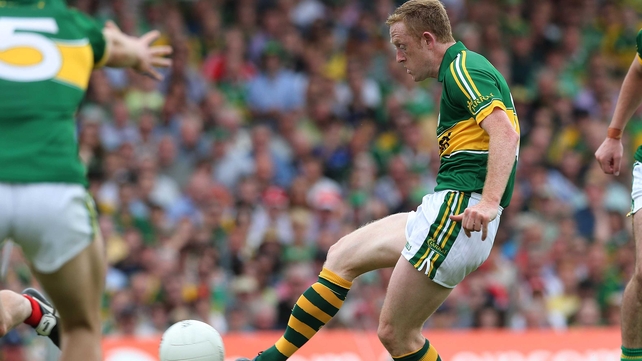 12 Seán Cavanagh (Tyrone)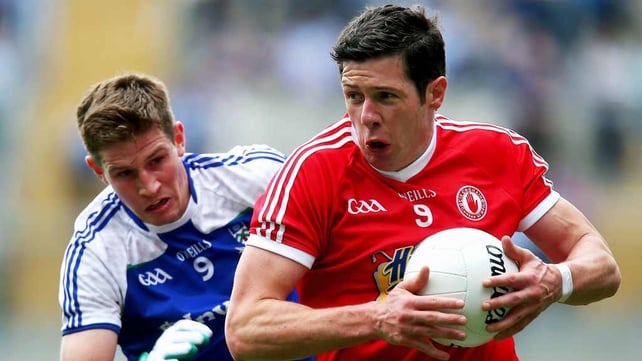 Full-forwards
13 James O'Donoghue (Kerry)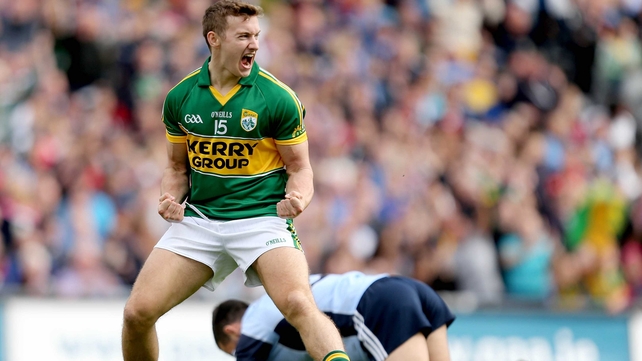 14 Bernard Brogan (Dublin)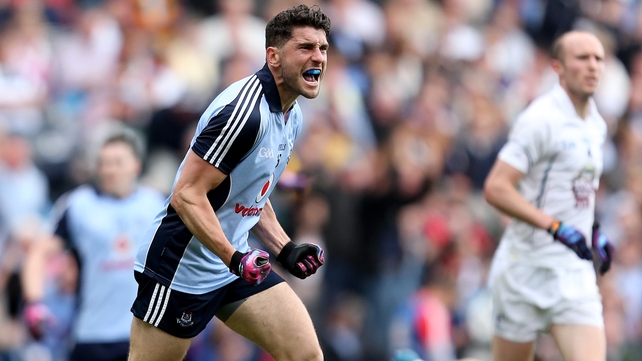 15 Conor McManus (Monaghan)