Former players and managers give their verdict on the destination of Sam Maguire.
Ciarán Whelan - Former Dublin captain and two-time All Star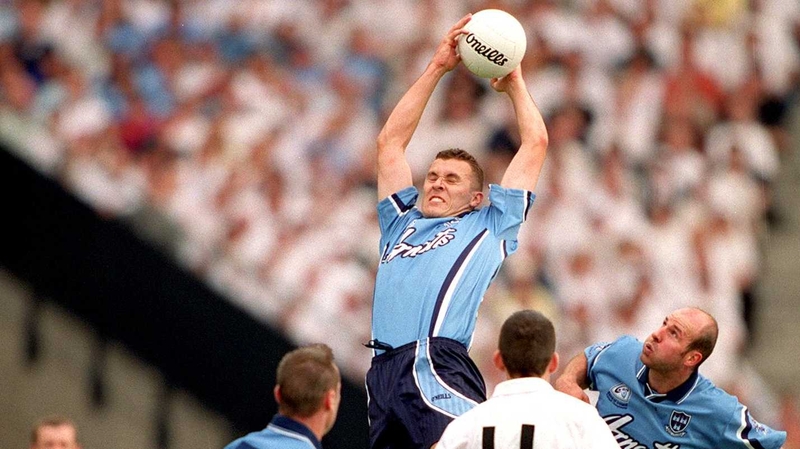 "I'm hesitant about it. I think it's going to be a phenomenal game. I genuinely think either team can win this but if it's a one-point game with five or six minutes to go I think Dublin finish the games quite strongly and they have players to come off the bench and that might just swing it for them but it's a very, very marginal call."
Kevin McStay – Former Mayo player and All Star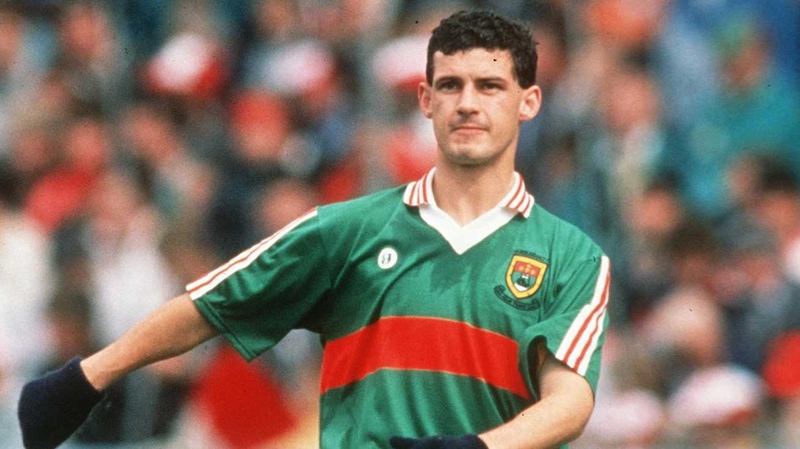 "From 1-9, Mayo can win the All-Ireland they're better than Kerry 1-9. But 10-15, a little bit more wobbly, their bench wouldn't be as strong as Dublin's. There are two things I'm looking at: the resilience of these teams coming back so often to these finals and attempting to win it, I love that in a team.
"Also, Dublin won in 2011, they have their medal. The hunger that Mayo surely must show should carry them over the line by a point or two."
Martin McHugh - All-Ireland winner with Donegal and two-time All Star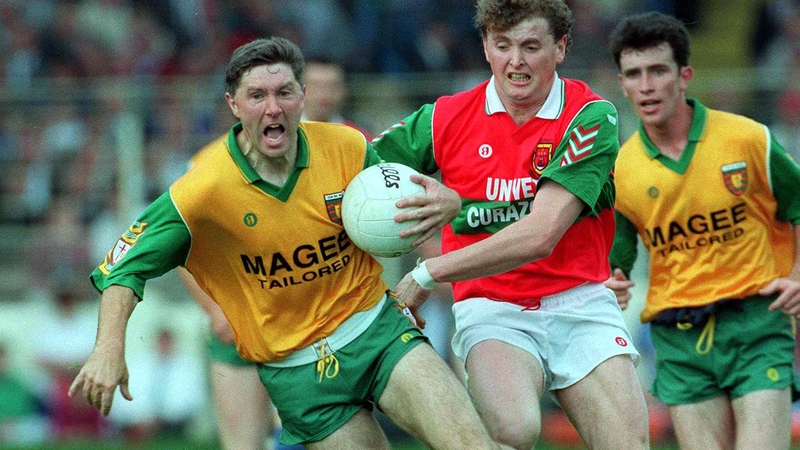 "It's one of the toughest matches ever to call. Mayo's defenders are defenders first and footballers second; Dublin's defenders, in my opinion, are footballers first and defenders second. Mayo's defenders get top marks, Dublin's forwards get top marks.
Then the difference is the subs, the Dublin bench is better. There is too much of a question mark over Andy Moran and Cillian O'Connor's fitness. That might just about tip the balance in Dublin's favour."
Eamonn O'Hara - Former Sligo player and All Star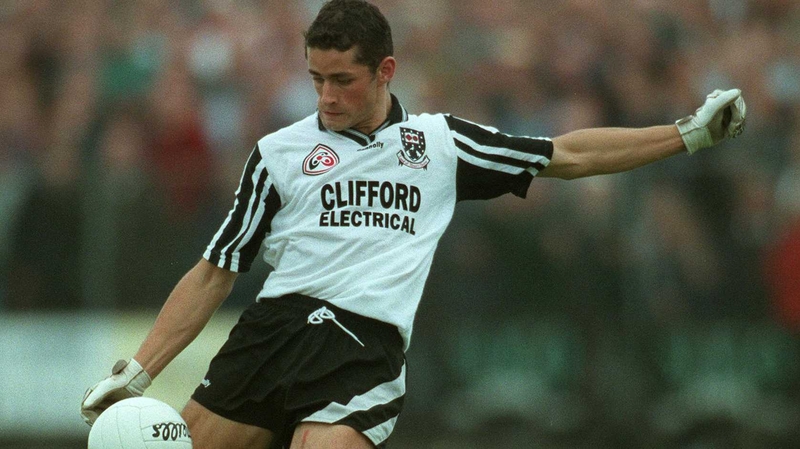 "Dublin are going to win. The reason why? It's going to be extremely tight. It depends on what personnel Mayo put out. I think that Dublin will have too much pace at the latter stages of the game. Mayo will be very, very honest, they'll work extremely hard but Dublin will just have too much at the end of the game."
Willie Joe Padden Former Mayo player and two-time All Star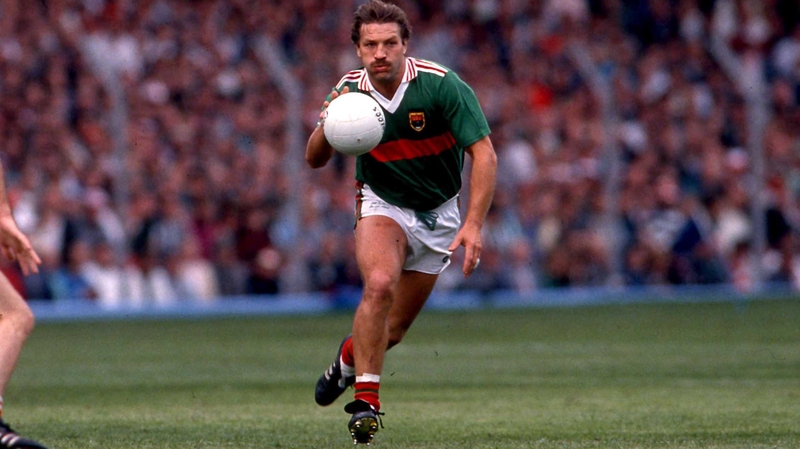 "Mayo have got over the defeat in last year's final and have come back very strong. They've won their games well, pushed on and wanted to be here and they feel it's unfinished business from last year.
"The winning of the game will take a massive effort because Dublin are such a good team. At the same time, Mayo are mentally tough, they have been there before, they know what it takes and I'm convinced they'll go and do it."
Brian Mullins - Four-time All-Ireland winner with Dublin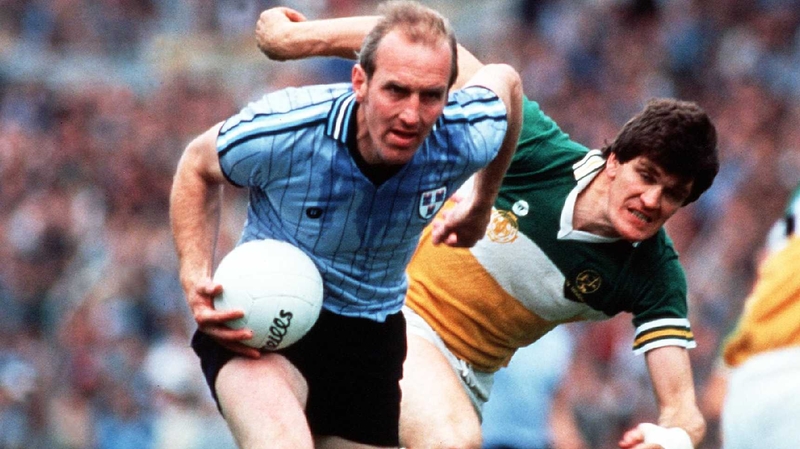 "Mayo should and would fear Dublin. The current Dublin panel have performed well in the last two or three years in particular. And Mayo, by last year's performances, would have more still some inches and centimetres to gain, psychologically and from a football perspective, so I would say that Mayo have a healthy respect for Dublin and that coming into this final they would be hoping to narrow those margins and maybe even overcome the Dublin challenge.
"I see it being very, very close, I think that the match is on a knife edge. I'm going for a draw."
Marc Ó Sé - Four-time All-Ireland winner with Kerry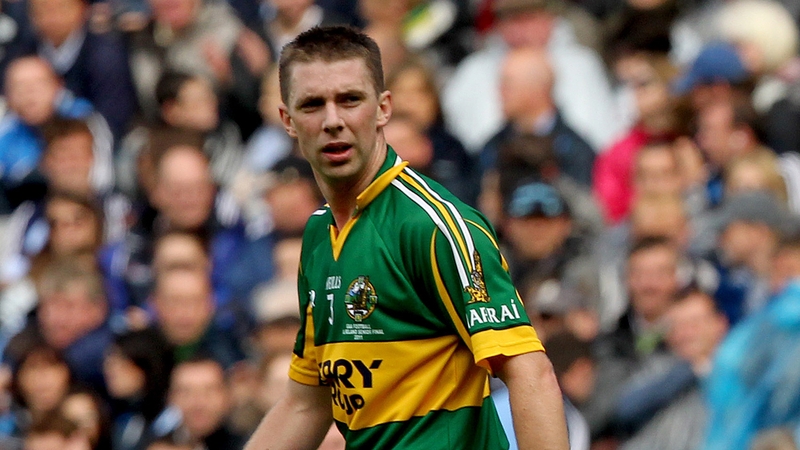 "I'll go with Dublin. I think they're stronger. They have better forwards. I think Michael Darragh MacAuley and Cian O'Sullivan were outstanding against Kerry so I'd be going with Dublin."
Conor Mortimer - Former Mayo player and All-Star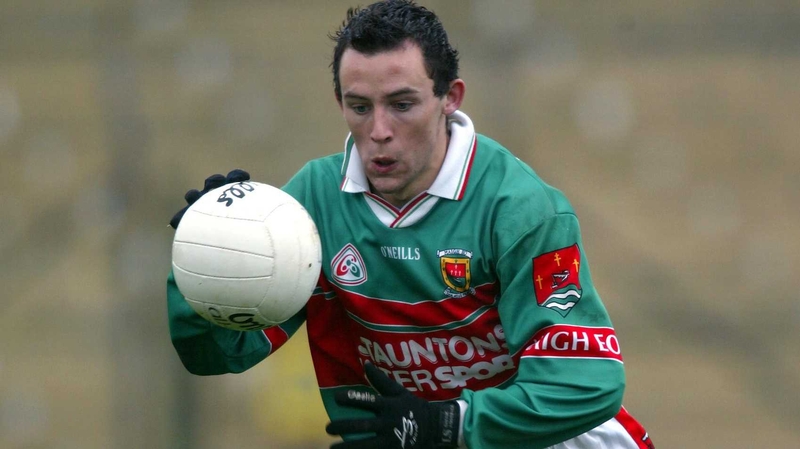 "If the two teams hit their form it has the makings of a great game. But being from Mayo, I'd have to say Mayo hopefully will be winning."
Tony Hanahoe - Three-time All-Ireland winner with Dublin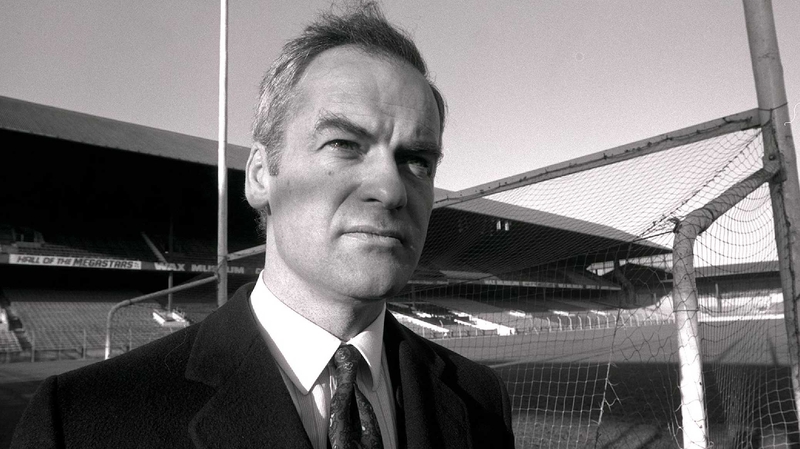 "Everybody would wish Mayo well, including myself. It's going to be a tough outing with two very competitive teams who play open football, very hard to predict. Mayo have certainly seemed to have changed their style of play and their attitude this year so I would think they're fairly formidable opponents.
"Mayo have to banish their own psychological ghosts. Dublin have to deal with their own problems. They played very well in the semi-final but that doesn't meant they play well the next day. I would think that Dublin might get there."
Pádraic Joyce – Two-time All-Ireland winner with Galway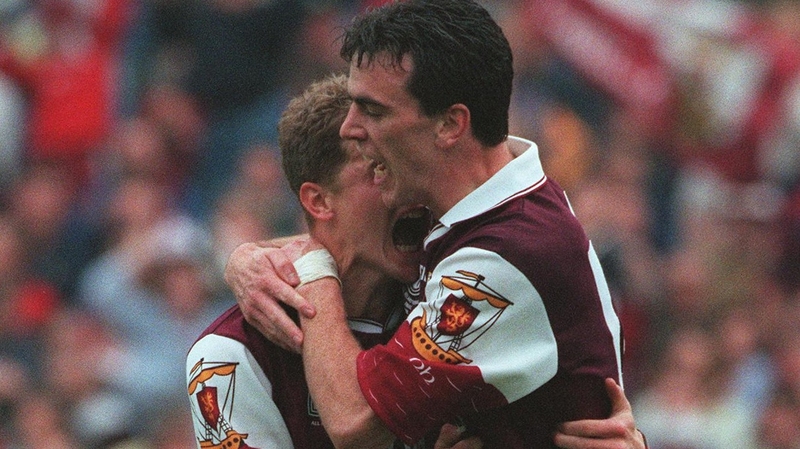 "Being a Galway man you couldn't begrudge Mayo at this stage and you have to wish that the west will win it. But deep down I think that Dublin have better marquee forwards to see them through."
Óisın McConville - 2002 All-Ireland winner with Armagh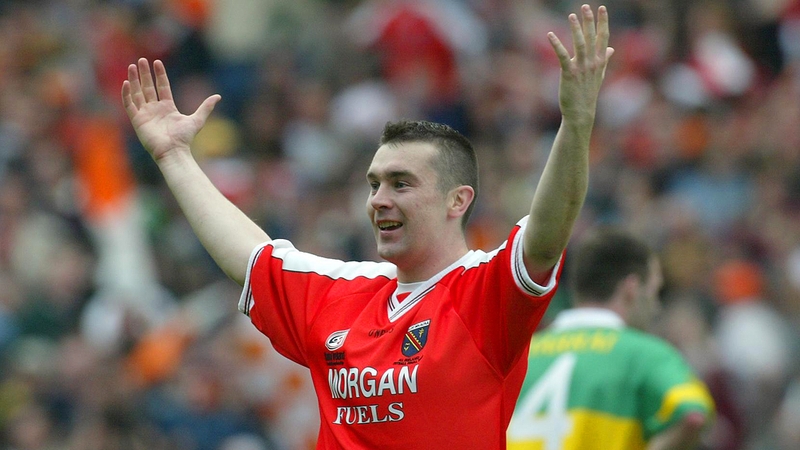 "When it comes down to a midfield battle I haven't seen a better midfield [than Mayo] in quite some time. Aidan O'Shea takes a lot of the plaudits and rightly so. He has it all, he's a great left foot and he's a great passer of the ball. But Seamus O'Shea, in the last couple of games, [has been the] foil in the middle of the field. Seamus is absolutely key to the way that Aidan plays the game. Those two boys set the tempo for the way Mayo play their football.
"I don't believe in names being on a cup or anything else but I feel as if Mayo will just get there by a point."