Today With Sean O Rourke Thursday 17 November 2016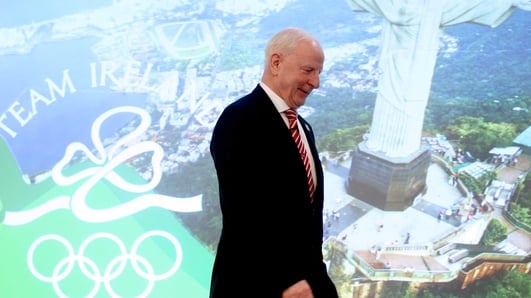 Pat Hickey
As we've been hearing a Judge in Rio de Janeiro has agreed that former Olympic Council of Ireland President Pat Hickey may be given back his passport back on health grounds.
The Court has said a condition of his release, Mr. Hickey has to pay a bond to the court of around 400,00 euro. Mr Hickey had his passport retained by Brazilian officials since his arrest during the Olympic Games in Rio in August on charges of facilitating ticket touting, formation of a cartel and illicit marketing. Jonathan Irwin spoke of his disgust at how Pat Hickey has been treated.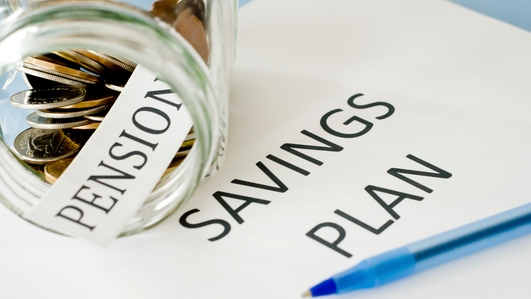 Pensions
It's been called a 'pensions time bomb', new research released this week has found that more than 600,000 people in Ireland could be affected by a deficit in pension funds.
So far this year, the deficit has more than doubled to almost €7 billion. Joining us in studio was Irish Independent Personal Finance Editor Charlie Weston.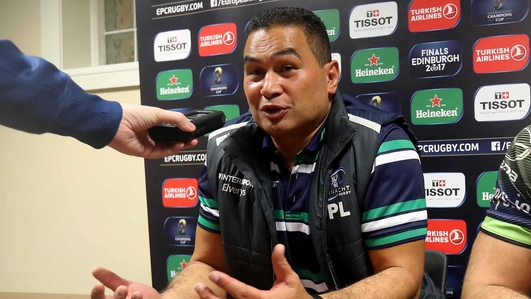 Front Up, Rise Up
For years they were the also rans of Irish rugby, the development province lagging well behind the successes of the other three, but all that changed when Connacht won the PRO12 in Glasgow in May, captained by John Muldoon and coached by Pat Lam. Well that journey is well documented in the new book by Gerry Thornley called Front Up, Rise Up and it's about much more than the PRO12.
Pat Lam, Connacht Head Coach joined us from our Galway studio.
Class Action and the Law in Ireland
Class actions, or multi-party actions, those legal terms will be familiar to many but, being in Ireland¸ they will perhaps be better known from films, TV or foreign news, than from our own experiences...because they simply don't exist here...
Joanne Blennerhassett is a lecturer in the Sutherland School of Law, in University College Dublin, and specialist in collective redress and her new book, a Comparative Analysis of Multi-Party Actions highlights, among other things, this apparent gap in our legal system, and what we should do about it. She joined us this morning.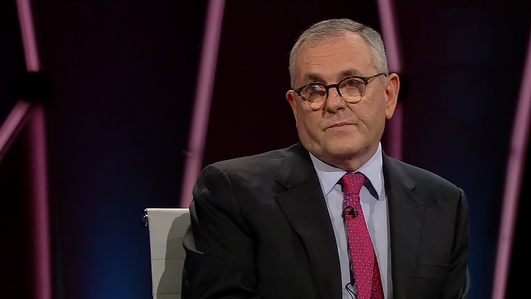 Finance Committee
The Finance Committee started a series of meetings with the main banks in Ireland this morning. Bank of Ireland CEO, Richie Boucher is currently being questioned by the committee and will be followed by AIB, Permanent TSB and Ulster Bank over the coming weeks.
Joining us this morning was John McGuinness, Chairman of the Finance, Public Expenditure and Reform Committee.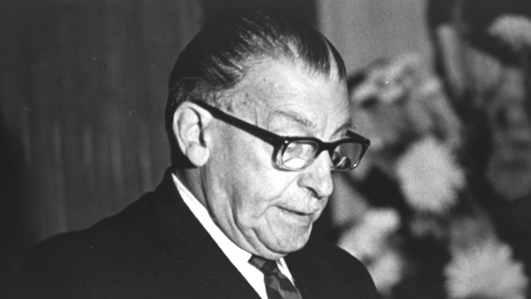 Lemass Legacy
On this day 50 years ago, Sean Lemass announced his intention to resign as Taoiseach, bringing to a close the long and remarkable career of a revolutionary and politician reared in Capel Street in the heart of Dublin.
Often cited as one of the makers of modern Ireland and as one of the most exceptionally effective Taoiseach in history, how can his impact and legacy be assessed 50 years on?
Diarmaid Ferriter, Professor of Modern Irish History at UCD, spoke to us this morning.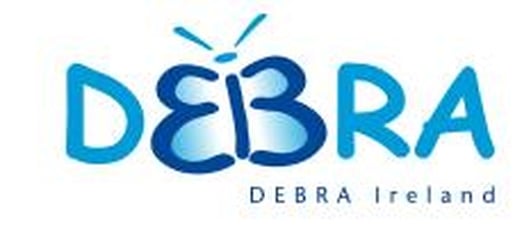 DEBRA Ireland
Butterfly Skin is the phrase commonly used to describe the genetic skin condition EB...And many of us will have seen distressing pictures over the years of children who are living with the condition...
The challenges of living with it are immense for sufferers and for their families and their charity Debra Ireland is looking for help.
Recently, Evelyn O'Rourke visited the home of one family where EB rules the roost.