Today With Sean O Rourke Wednesday 23 July 2014
The open-air concert A Nation's Voice, featuring the choral work 'One Hundred Years a Nation', that took place at Collins Barracks in March 2016.
Political Discussion
Joe McHugh, Newly appointed Junior Minister for the Gaeltacht, Lucinda Creighton, Reform Alliance and Lise Hand, Irish Independent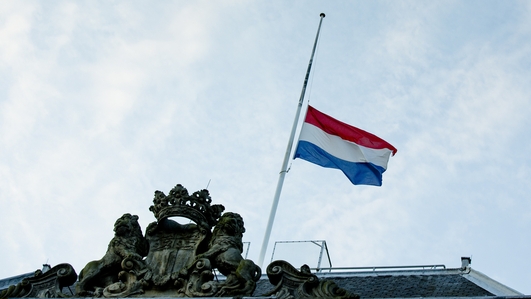 Netherlands
Wooden coffins bearing the remains of some of the passengers on flight MH17 are due to be flown from the city of Kharkiv in Ukraine to the Netherlands today.
Dutch officials say that only 200 bodies have arrived in Kharkiv, not 282 as claimed by separatists in Ukraine.
From Eindhoven airport the remains will go to a military facility in the city of Hilversum for identification, a process Dutch officials say could take months.
The BBC's Anna Holligan was on the line from Eindhoven.
Keywords
The Forgotton Country
Martin McHugh, Former Donegal Footballer and Businessman, Liam O'Cuinneagain, Former Chair of Udaras na Gaeltachta, Mary Crossan, CoOrdinator of the St. Johnston Resource Centre in East Donegal, Michael Daly, Donegal Democrat