Today With Sean O Rourke Friday 18 July 2014
The open-air concert A Nation's Voice, featuring the choral work 'One Hundred Years a Nation', that took place at Collins Barracks in March 2016.
Malaysian Plane Shot Down
Shaun Walker of the Guardian who is in Kiev, Ukraine and from London Shashank Joshi Senior Research Fellow at the Royal United Services Institute (RUSI)
Healthcare
Dr. Michael J Dowling, CEO North Shore/LIJ Health Care System, USA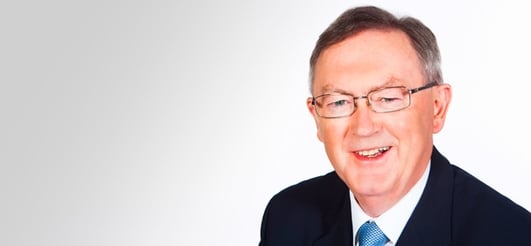 Gathering
It was a week dominated by politics with the reshuffle junior ministers revealed, a row over Phil Hogan's new role as European Commissioner...and even the Garth Brooks debacle ended up in front of a Dáil committee.
Joining me now for a look back at these and the other main news stories of recent days are:
Regina Doherty, Fine Gael TD for Meath East; Ger Colleran, Columnist with The Irish Star; Niamh Lyons, Political Correspondent with The Irish Daily Mail and Peter Murtagh, Managing Editor of The Irish Times.
Keywords