Today With Sean O Rourke Monday 14 April 2014
The open-air concert A Nation's Voice, featuring the choral work 'One Hundred Years a Nation', that took place at Collins Barracks in March 2016.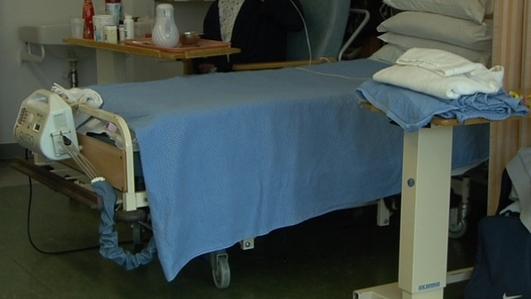 Health Budget
A cabinet row is on the cards after it emerged that the Health budget may be more than €200m higher than the government planned for.
The HSE says that cuts it has been asked to make are 'unrealisable.'
Minister for Public Expenditure Brendan Howlin says he still expects the savings to be made.
Martin Wall broke the story in the Irish Times at the weekend.
Keywords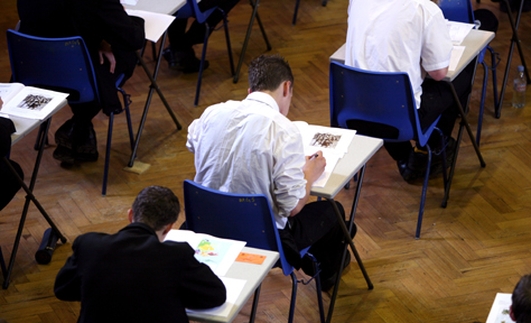 Study Tips
Now that the Easter holidays have arrived for over hundred thousand students who will be taking the Junior and Leaving Certificate in June, in homes up and down the country, examination tensions are beginning to rise. This state of affairs in amplified in many of these homes, where older siblings are getting ready for third level College examinations in the coming weeks.
So with the written papers less than eight weeks away now, we reviewed this morning with Brian Mooney our education and career guidance expert, how any examination student can use the next two months to maximum advantage.
Keywords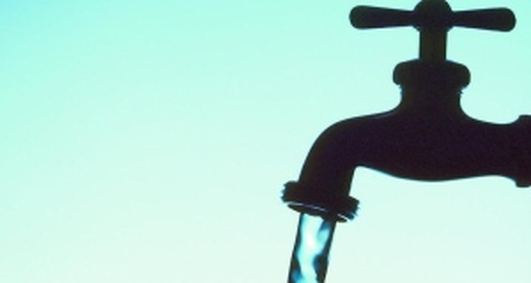 Water Charges
According to today's Irish Independent householders will have to pay a flat charge of up to €100 when water charges are introduced here. The standing charge will be designed to cover the cost of the metre, providing the supply and for customer services.
Fionnan Sheehan, Group Political Editor of Independent Newspapers spoke to Keelin this morning.
Keywords
Paddy O'Gorman reports
After the Dail Finance Committee last week heard that banks are likely to become more aggressive in pursuing people in mortgage arrears, Paddy went to the credit union in Cabra to talk to some borrowers