Today With Sean O Rourke Wednesday 9 April 2014
The open-air concert A Nation's Voice, featuring the choral work 'One Hundred Years a Nation', that took place at Collins Barracks in March 2016.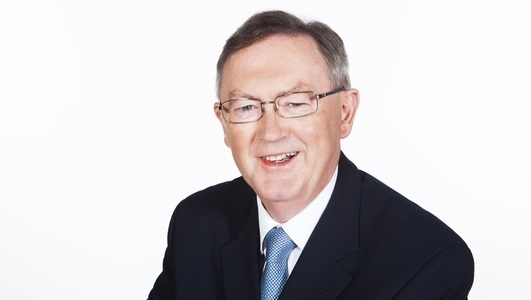 Today with Sean O'Rourke
The mid-morning current affairs magazine with the stories of the day, sharp analysis, sports coverage, in-depth features and consumer interest.
This morning's programme came live from Central London on the second day of President Michael D. Higgins's State visit to Britain.