Today With Sean O Rourke Wednesday 26 March 2014
The open-air concert A Nation's Voice, featuring the choral work 'One Hundred Years a Nation', that took place at Collins Barracks in March 2016.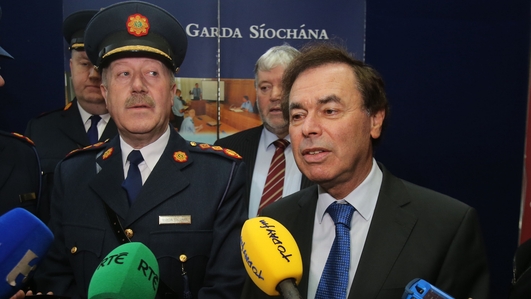 Garda Saga
In just under an hour, Justice Minister Alan Shatter will take to his feet in the Dail to address the many questions that have arisen since the Garda Commissioner stepped down yesterday – and indeed before that.
Joining Sean to discuss the momentous developments of the last 24 hours were Brian Dowling of our political staff; Dearbhail McDonald, Irish Independent Legal Affairs editor; John Jacob of the Association of Garda Sergeants and Inspectors; John O'Brien, retired Garda Detective Chief Superintendent is on the line and Mick Clifford of the Irish Examiner.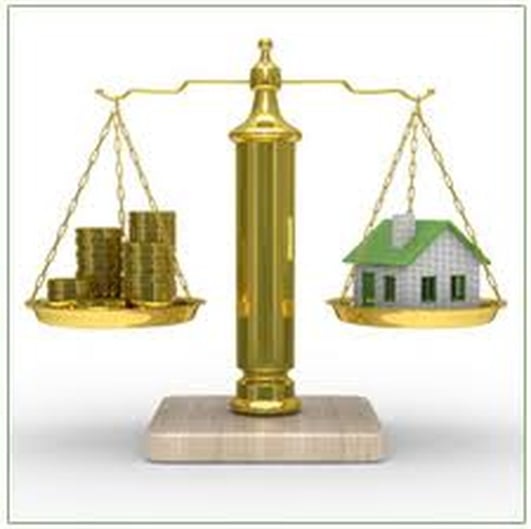 Property Tax
This Monday, 31st March is the deadline for paying the Local Property Tax and the Household Charge without incurring any penalties or interest. And since the announcement of the deadline, according to Revenue, there has been a surge in payments.
Revenue Chairwoman, Josephine Feehily was with Sean this morning.
Keywords