Today With Sean O Rourke Friday 14 February 2014
The open-air concert A Nation's Voice, featuring the choral work 'One Hundred Years a Nation', that took place at Collins Barracks in March 2016.
Today with Sean O'Rourke
The mid-morning current affairs magazine with the stories of the day, sharp analysis, sports coverage, in-depth features and consumer interest.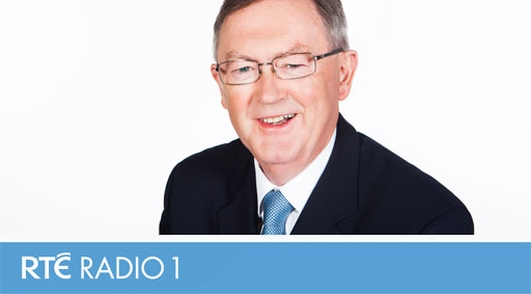 The Gathering
As the weather battered most of the country, particularly in the south west of the country, storm clouds continue to gather around the Garda Ombudsman bugging controversy. And the air isn't much clearer for the 13,000 mortgage holders that Irish Nationwide are to sell off to IBRC.
To discuss this, Sean was joined by Fionnan Sheahan, political editor of the Irish Independent; Noeline Blackwell of the Free Legal Advice Centre and by Brian Hayes, Minister of State for Public Service Reform and the Office of Public Works
Keywords