Today With Sean O Rourke Tuesday 4 February 2014
The open-air concert A Nation's Voice, featuring the choral work 'One Hundred Years a Nation', that took place at Collins Barracks in March 2016.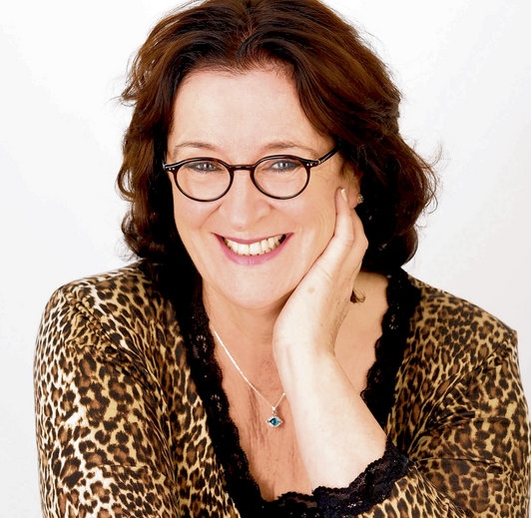 Country Music
Well, to many it appears that, since the announcement of Garth Brooks concerts in Croke Park, a country music craze has suddenly swept the country. But fact is the love of country music has always been around, particularly for those living outside the Pale.
Marie Louise O'Donnell has been to find out.
Keywords