Today With Sean O Rourke Friday 3 January 2014
The open-air concert A Nation's Voice, featuring the choral work 'One Hundred Years a Nation', that took place at Collins Barracks in March 2016.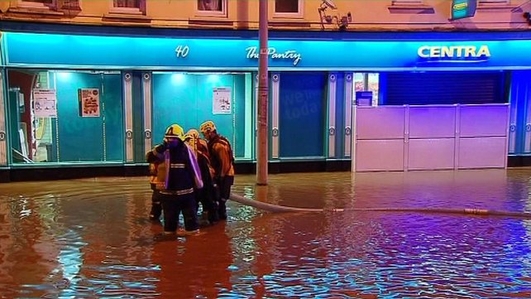 Weather
The New Year has begun as the old year ended with storm force winds across the west coast and threats of flooding in many areas… with some parts of Galway and Cork under some water and high tide in the East Coast still several hours away.
The unsettled weather is due to continue for several days to come and there's been disruption to travel with ferries cancelled and poor road conditions across the country.
Our reporter Brian O'Connell has been up half the night standing at the banks of the River Lee in Cork and Keelin spoke to him about the situation in Cork this morning.
Keywords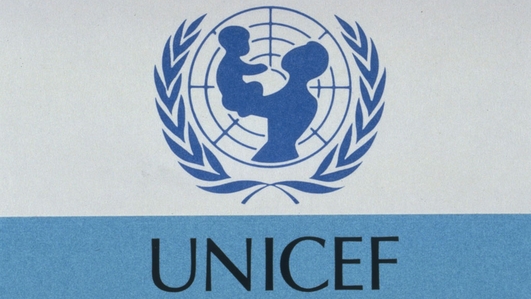 World disasters
Wars, destructive storms and sectarian strife have caused misery to millions around the world.
The civil war in Syria has forced 2 million people to flee their homes – over one million of them children . The conflict has already claimed around 130,000 lives. Last November a super typhoon in the Philippines killed thousands and turned homes to matchwood.
In the Central African Republic ethnic violence tens of thousands of people have abandoned their homes in terror – again many of the victims of abuse and harm are children.
Keelin spoke to Peter Power Executive Director, UNICEF Ireland.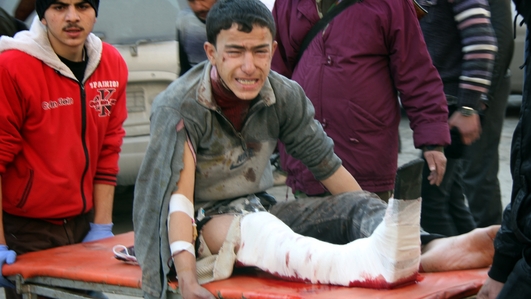 Arab Spring
Arab Spring all kicked off in December 2010 in Tunisa, it very quickly spread, but what has it achieved in the region, three years on? Egypt has overthrown two Presidents and is back under the control of the military. Syria is in chaos with refugees flooding out of the country bringing challenges to surrounding countries - to talk about these stories and some of the other conflicts going on around the world. Keelin spoke to Mary Fitzgerald, Foreign Correspondent with the Irish Times.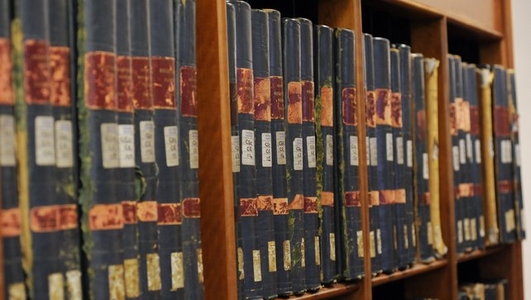 UK State Papers from 1984
British State Papers for 1984 have revealed that former Prime Minister Margaret Thatcher considered redrawing the border and there was even talk of a "walled ghetto" in West Belfast. It was also the year when former Taoiseach Garrret Fitzgerald offered to hold a referendum to remove the territorial claim on Northern Ireland, in return for an Irish role in policing the North.
Hopes were raised of a political breakthrough on Northern Ireland but Mrs.Thatcher caused consternation here with her dismissal of three proposals put forward by the New Ireland Forum. Keelin spoke to John Bowman.
Suicide
Suicide was once the ultimate taboo, but our growing rates, particularly of youth suicide and the appeals of teenager Donal Walsh who sadly died of cancer, to his peers on the issue has put suicide centre stage. But despite our growing awareness of the problem, our rates are still worrying. Keelin spoke to Professor Kevin Malone, Psychiatrist in St. Vincent's University Hospital and also founder of the Three Ts - Turning the tide of suicide.
Keywords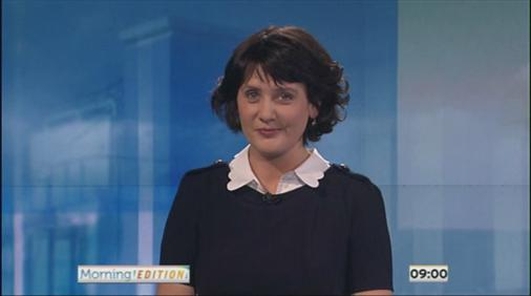 The Gathering
Taking a look back at the stories of the week Keelin spoke to Katie Hannon, Prime Time's, Political Correspondent,Sebastian Hamilton, Group Editor of Irish Mail newspapers', Dearbhail Mc Donald, Associate Editor & Legal Editor at the Irish Independent and Cormac O'Keeffe, journalist with the Irish Examiner.
Keywords
World disasters/ Arab Spring
Peter Power, UNICEF Executive Director : Mary Fitzgerald, Irish Times, on Arab Spring