Today With Sean O Rourke Friday 8 November 2013
The open-air concert A Nation's Voice, featuring the choral work 'One Hundred Years a Nation', that took place at Collins Barracks in March 2016.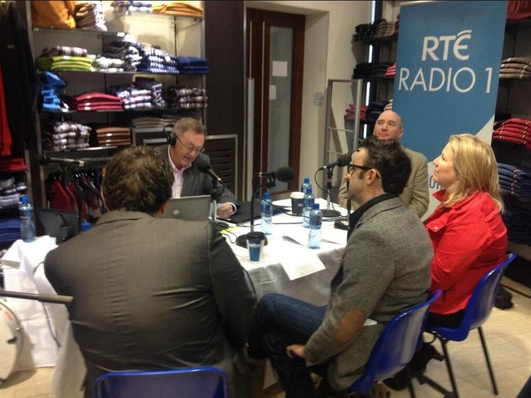 Employment and the Economy
Sean spoke to Dr. Pat Collins, NUI Galway, Anthony Ryan, shop owner, Pat McGrath, RTE Western Correspondent, Mary Rodgers, CEO Stateside and Paddy O'Gorman.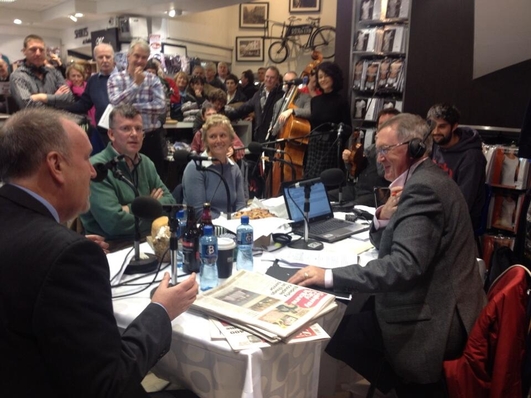 The Gathering
Sean spoke to Lorna Siggins, Journalist, Irish Times, Dave O'Connell, Group Editor, Connacht Tribune, Alan Ahearne , NUI, Galway.