Today With Sean O Rourke Monday 7 October 2013
The open-air concert A Nation's Voice, featuring the choral work 'One Hundred Years a Nation', that took place at Collins Barracks in March 2016.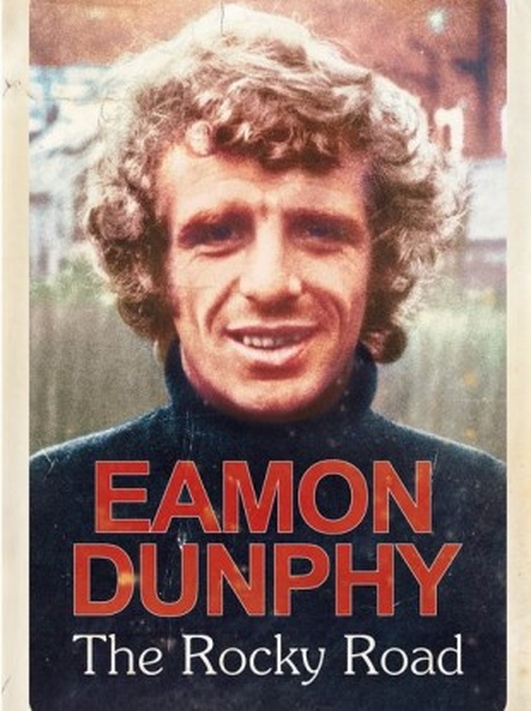 The Rocky Road
by Eamon Dunphy (Penguin Ireland)

Eamon Dunphy is well known for his outspoken and controversial commentary and has been a prominent fixture in the Irish media for more than three decades. Hailing from humble origins in Dublin he would go on to play for Manchester United alongside greats such as George Best while also earning over 20 caps for Ireland.
Returning to Ireland he secured a role as a football analyst with RTE and went on to front his own shows across TV and radio. He joins us today to discuss his autobiography The Rocky Road which tells the story of his life in football, politics, media and beyond.
Keywords