Listen

Tazers, Uzi sub machine guns, Water protesters and Gardai sleeping in their cars to make ends meet, they're all up for discussion today and tomorrow at the Garda Representative Association's Annual Conference in Tullow in Co Carlow.
Valerie Cox joined Sean from Tullow.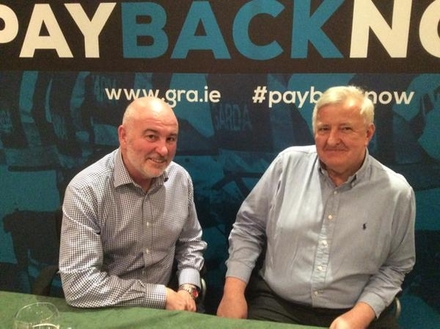 GRA Tom McAuslin of the UK Police Rehabilitation Centre and Garda Donal Flannery.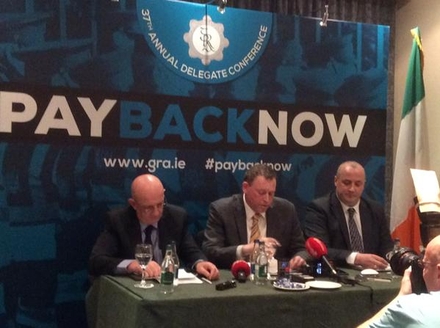 Opening of the GRA Conference in Tullow