Listen

She's the doyenne of Irish women's fiction, having kickstarted the publishing boom in Ireland with her City Girl trilogy. She has just published her 18th novel, and it's called A Time For Friends.
A Time For Friends spans a period of great change in Ireland, moving from pre- to post-boom.Patricia Scanlan joined Sean in studio this morning.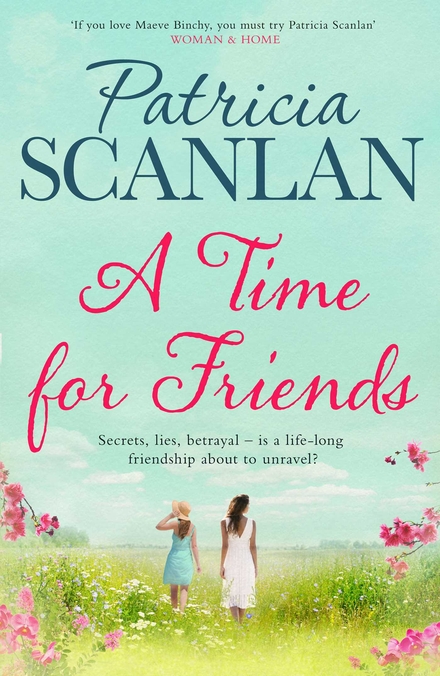 A Time For Friends by Patricia Scanlan is published by Simon and Schuster at €14.99.
Connect with Patricia on her Facebook page.