Listen

He's a former deputy chairman of the Conservative party, he's been rich, and almost bankrupt. He's been in prison, and he's sold an estimated 240 million copies of his novels worldwide.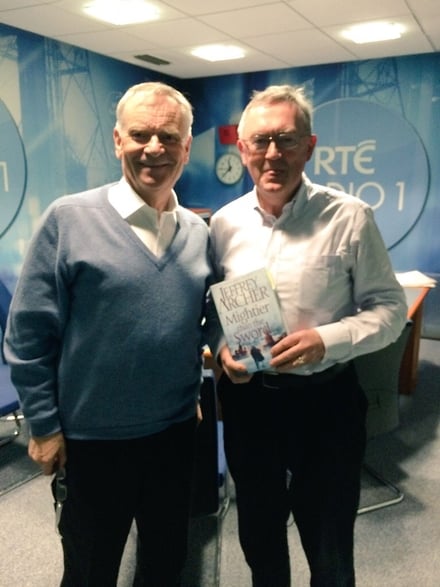 He is the Tory peer Jeffrey Archer and he joined Sean in studio having just published his latest novel, Mightier Than The Sword, the fifth instalment in your Clifton Chronicles.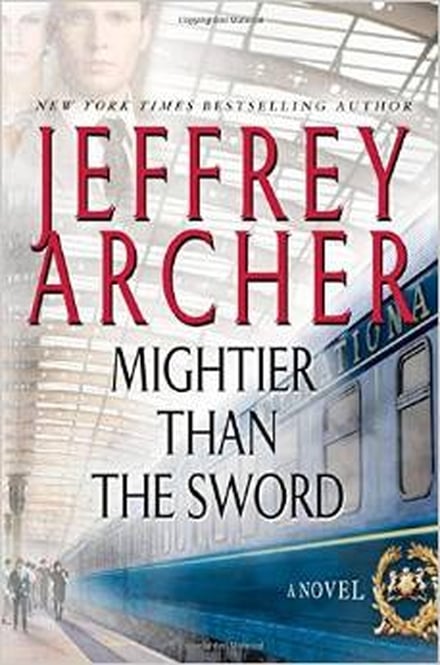 Mightier Than The Sword by Jeffrey Archer is published by Pan MacMillan and is priced at €17.99.