For many of us, the holiday season gives us the rare opportunity to get into a good book, and with time of the essence we don't want to waste a moment on a dreary read.
With so many new books hitting the shelves... not least Harper Lee's second book released today, it can be hard to know which ones to choose that will have us madly turning pages down by the pool. So we've brought in the experts, Bob Johnston of the Gutter Bookshop and author Cathy Kelly who have with them a bundle of their best picks for the summer holidays.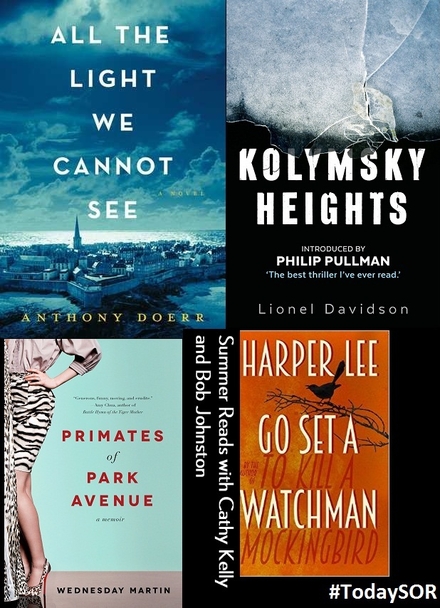 Listen to Reese Witherspoon reading chapter one of Harper Lee's Go Set a Watchman below.
See all of Cathy Kelly's and Bob Johnston's recommendations here.