Listen

One of the great Irish colloquialisms has to be telling someone to cop on. We all know what it means and we all know who could do with a bit more of it. But can it be taught and would our children benefit from learning to have it? Would we?
Colman Noctor is a child and adolescent psychotherapist here in Dublin with some 18 years clinical experience of young people with emotional difficulties. Add to that his own personal experience as a parent and you have the basis for his thesis that not only can you teach children cop on it is a life skill.
And his book 'Cop On: What it is and why your child needs it to survive and thrive in today's world' has just been published by Gill & Macmillan.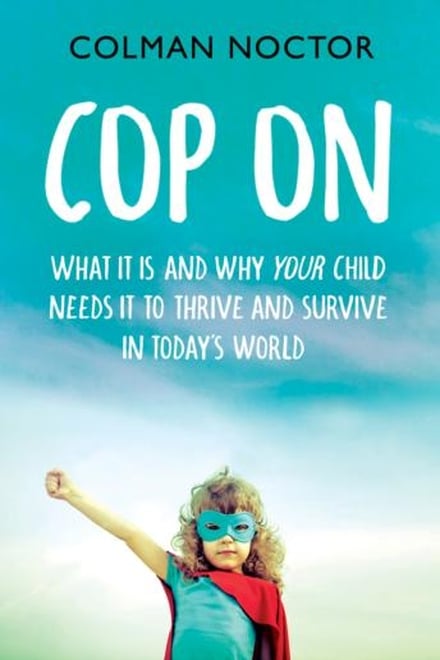 Colman will be signing copies of his book, Cop On, this Saturday, 7th March at 11am in Barker and Jones bookshop Naas.