Listen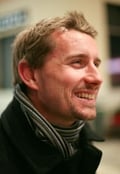 It's almost two years since a Force 9 earthquake struck northeast Japan, unleashing a tsunami and nuclear accident that devastated the country.
So how has the country been faring since, and what are the highlights of a visit?
Pól Ó Conghaile is fresh off the plane from a visit to Kyoto and Osaka.