The Rolling Wave Sunday 19 May 2013
We have a new Rolling Wave competition to mark the the start of 2017.
2 prizes to give away - each of 2 CDs: Planxty - Between the Jigs and the Reels and Christy Moore - Lily.
The question: we want to know who were the four original members of the group Planxty?
Answers by post: The Rolling Wave, c/o Peter Browne, Music Programmes, RTÉ Radio One, Dublin 4
or email: therollingwave@rte.ie
Twitter: @Therollingwave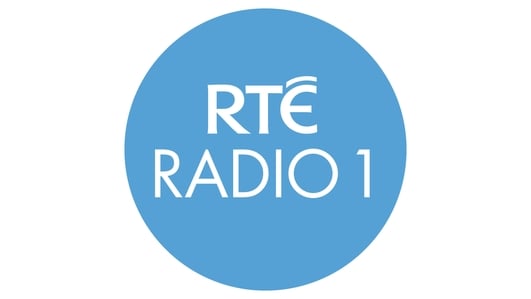 The Rolling Wave
Traditional and folk music in Ireland, presented by Peter Browne
A preview of the upcoming Steeple Sessions series of concerts which will be taking place in Dublin city over the summer with artists featured here: The Kane Sisters, Alasdair Fraser and Natalie Haas and The Voice Squad. Also, a live recording of Eric Bogle singing his famous WW1 song "And the Band Played Waltzing Matilda" and some old 78rpm recordings of William Andrews who was a celebrated uilleann piper and a píob mhór music instructor for many years with the Greystones Pipe Band of Co. Wicklow.
About The Show
Named after a famous traditional Irish tune, The Rolling Wave is a sharp ear and a close eye on the world of traditional and folk music in Ireland.
Sunday, 10.00pm on RTÉ Radio 1