The Rolling Wave Sunday 19 May 2013
The Gloaming have given us copies of their new album The Gloaming 2 for prizes in the Rolling Wave quiz.
The question: there is a famous song with Gloaming in the title – what is it? Hint: you'll have to go back over 100 years and check out Scotland to get the answer.
If you think you have the answer, you can send it to us in any one of three ways:
by post to The Rolling Wave, RTÉ Radio One, Dublin 4 or email to therollingwave@rte.ie
or on Twitter @TheRollingWave
Answers in a few weeks after the broadcast of our recording of The Gloaming's sell-out Dublin concert in March which you can hear on The Rolling Wave of 29th May and 5th June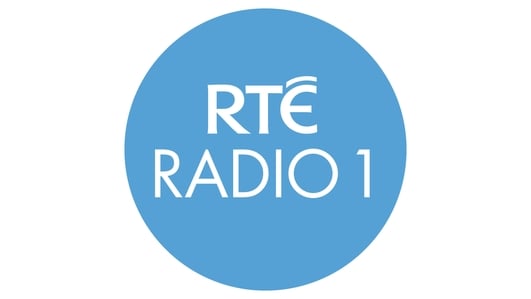 The Rolling Wave
Traditional and folk music in Ireland, presented by Peter Browne
A preview of the upcoming Steeple Sessions series of concerts which will be taking place in Dublin city over the summer with artists featured here: The Kane Sisters, Alasdair Fraser and Natalie Haas and The Voice Squad. Also, a live recording of Eric Bogle singing his famous WW1 song "And the Band Played Waltzing Matilda" and some old 78rpm recordings of William Andrews who was a celebrated uilleann piper and a píob mhór music instructor for many years with the Greystones Pipe Band of Co. Wicklow.