The Rolling Wave Sunday 5 May 2013
Congratulations to Susanna McAdam of Cleggan, Co Galway and John Byrne of Stillorgan in Dublin - winners of CDs by Planxty and Christy Moore.
The answer: Dónal Lunny, Christy Moore, Liam Ó Floinn and Andy Irvine - the four members of the original 1970s Planxty.
here's our new quiz:
The concertina is an instrument in traditional Irish music associated with one particular county more than any other.
Concertina begins with the letter "c" and there are 4 counties also which begin with "c": Carlow, Cavan, Clare and Cork. The answer is in there somewhere...!
You can reply by:
post - The Rolling Wave
c/o Peter Browne
RTÉ Radio One,
Dublin 4
or email: therollingwave@rte.ie
Twitter: @Therollingwave
Prizes (X 2) are copies of Jack Talty's new CD "In Flow"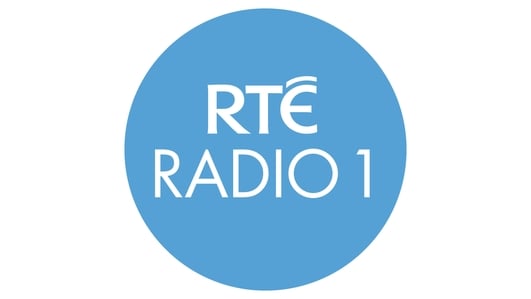 The Rolling Wave
Traditional and folk music in Ireland, presented by Peter Browne.
Music from the fiddle maestro Seán Maguire and the Four-Star Quartet, a song from a new CD by Aoife Murray, uilleann piping from Caoimhín Ó Fearghail and a 1985 session recorded in the RTÉ studio in Union Quay in Cork with Con Fada Ó Drisceoil (accordion and a song), Vincent Milne (fiddle) and Colm Murphy (bodhrán).
About The Show
Named after a famous traditional Irish tune, The Rolling Wave is a sharp ear and a close eye on the world of traditional and folk music in Ireland.
Sunday, 10.00pm on RTÉ Radio 1