The Rolling Wave Sunday 28 April 2013
We have a new Rolling Wave competition to mark the the start of 2017.
2 prizes to give away - each of 2 CDs: Planxty - Between the Jigs and the Reels and Christy Moore - Lily.
The question: we want to know who were the four original members of the group Planxty?
Answers by post: The Rolling Wave, c/o Peter Browne, Music Programmes, RTÉ Radio One, Dublin 4
or email: therollingwave@rte.ie
Twitter: @Therollingwave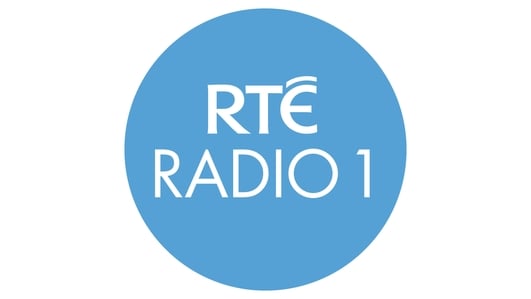 The Rolling Wave
Traditional and folk music in Ireland, presented by Peter Browne.
We remember Paddy O'Donoghue, flute player, piper and founder member of the Tulla Ceilí Band in 1947, who passed away in January of this year, with extracts from an interview he did with Peter Browne four years ago at the age of 80.
About The Show
Named after a famous traditional Irish tune, The Rolling Wave is a sharp ear and a close eye on the world of traditional and folk music in Ireland.
Sunday, 10.00pm on RTÉ Radio 1