The Rolling Wave Sunday 24 March 2013
Congratulations to Gobnait Ní Chrualaí of Maigh Chromtha and Kevin Hayes of Piltown who are the two winners of Jack Talty's CD "In Flow". The correct answer is of course that the concertina is most associated with Co. Clare. Many people had this answer right .
Here is our new competition and the prizes are copies of Dublin fiddle-player Liam O'Connor's CD "Loom".
It was launched recently in TCD by another famous fiddle-player, Seán Keane. He has been a member of several well known traditional music groups in his lifetime - can you name any one of those in order to be in the hat and have a chance of winning?
Good luck!
You can reply by:
post - The Rolling Wave
c/o Peter Browne
Music Programmes,
RTÉ Radio One,
Dublin 4
or email: therollingwave@rte.ie
Twitter: @Therollingwave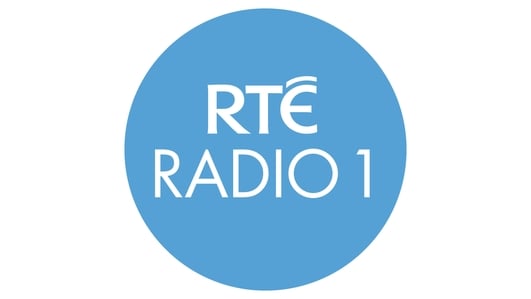 The Rolling Wave
Traditional and folk music in Ireland, presented by Peter Browne
Tracks from new CDs including "The Foxford Way" by Mayo musician Stephen Doherty, "The Blue Cuckoo" by Louth singer Gerry Cullen, an album of slow airs from Scotland and a selection of jigs by a Dublin piper, Patrick D'Arcy, now living in California.
About The Show
Named after a famous traditional Irish tune, The Rolling Wave is a sharp ear and a close eye on the world of traditional and folk music in Ireland.
Sunday, 10.00pm on RTÉ Radio 1